The digital spring clean: how to sort out your passwords, privacy and bulging photo folder
April 28, 2020
Off
By
WhoThatCelebsRS
From those 6,000 cloud-stored selfies to your most guessable and reused passwords, here is an easy, expert guide to wielding a virtual vacuum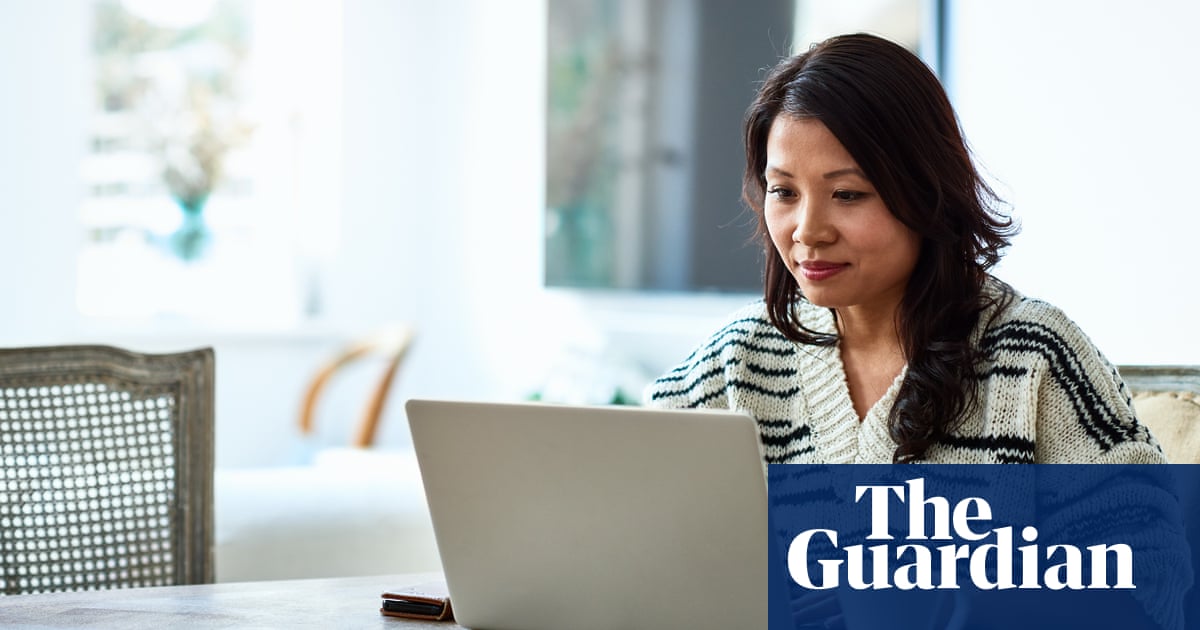 There are, as always, two kinds of people in the world: those who are wondering what to do with all their free time, and those who are wondering what happened to it. The split seems to be closely correlated with the number of children who live with you.
If you are in the former group, you, like me, may have exhausted a significant quantity of procrastination cleaning. I have vacuumed under the sofa, changed the filter on my cooker hood, and even started painting the kitchen.
So why not introduce a digital component to the great tidy-up? Your laptops downloads folder might not literally collect dust, but whether physical or digital, the longer you leave things to fester, the harder they become to eventually deal with.
Turn off your notifications

We all do it: its the honeymoon period with a new app, freshly downloaded, full of possibility. It asks for notification access and you grant it. Then nine months go by, and suddenly it is flashing up a push alert for a 10% off code for an annual subscription if you refer three friends. You dismiss the notification and get on with your day, but the app keeps showing up never enough to prompt you to action, but frustrating all the same.
So head to your notification settings, and search for the apps you actually want to hear from. A good rule of thumb is, only give notification access to apps that will send you real messages from real people. Oh, and maybe your favourite news app.
Clear out your photos folder

Its easier than ever to take photos, and have more of them than ever are stored on our devices. So its harder than ever to find the pictures that we want to look at.
AI helps a bit: Apple is moderately good at letting you search for pictures by who is in them, what they are of, or where they were taken; Google does the same job better, with a privacy trade-off. But if you want a photo library that serves a purpose beyond hoarding, you will have to delete some pictures.
Screenshots are a good target, as is clearing out all but one of every image of which you took 15 versions. And why not trim your selfie folder to just the greatest thirst traps, chucking those sunsets that dont quite match the reality of being there. You could save yourself money how many of us are paying for extra cloud storage to avoid tackling this mess head-on? And you would be reducing your carbon footprint too.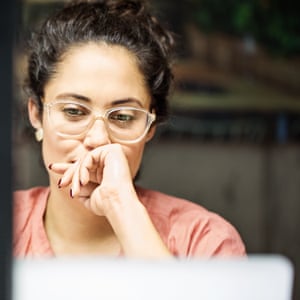 Read more: http://www.theguardian.com/us