The Polanski protests have brought Frances #MeToo reckoning a step closer | Jess McHugh
March 12, 2020
As Adle Haenels walkout showed, younger feminists have no patience with the separate the artist from their art argument, says Paris-based writer Jess McHugh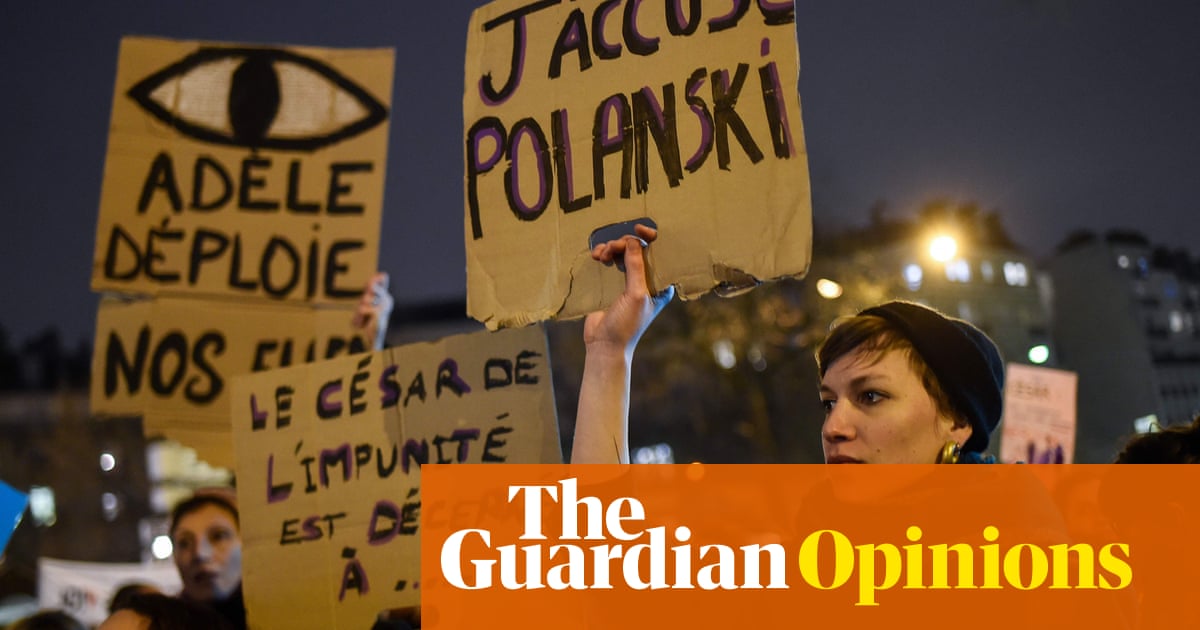 The sexual abuse began when Adle Haenel was 12, she says. The alleged molestation and harassment at the hands of director Christophe Ruggia would continue for years. Haenel, 31, is now pressing charges. Last weekend, when Roman Polanski a director convicted of having sex with a 13-year-old girl won Frances highest award for directing, Haenel stood up and walked out of the ceremony. Shame! she shouted.
Polanskis latest film, An Officer and a Spy, came out in November, around the same time Haenel went public with her accusations against Ruggia. The combination of events, in addition to Polanskis recent accolades, sparked a fiery debate over both the state of the #MeToo movement in France and the enduring legacy of Polanski, now facing his sixth accusation of sexual abuse. The directors win at the Csars shocked observers both in France and around the world, coming less than a week after the felony rape conviction of Harvey Weinstein. A potent mix of cultural and generational differences begin to explain why France has not seen a similar reckoning around sexual assault in the film industry as the US and why Polanskis time might finally be up.
There is a #MeToo paradox in France, Haenel told the New York Times. It is one of the countries where the movement was the most closely followed on social media, but from a political perspective and in cultural spheres, France has completely missed the boat.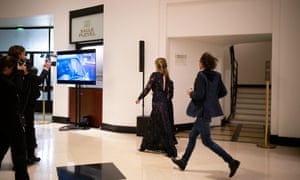 Read more: http://www.theguardian.com/us