'I realized I'm being raped': accuser gives tearful testimony at Weinstein trial
February 2, 2020
Miriam Haley, who was the second of six women slated to testify, said I didnt know how to deal with it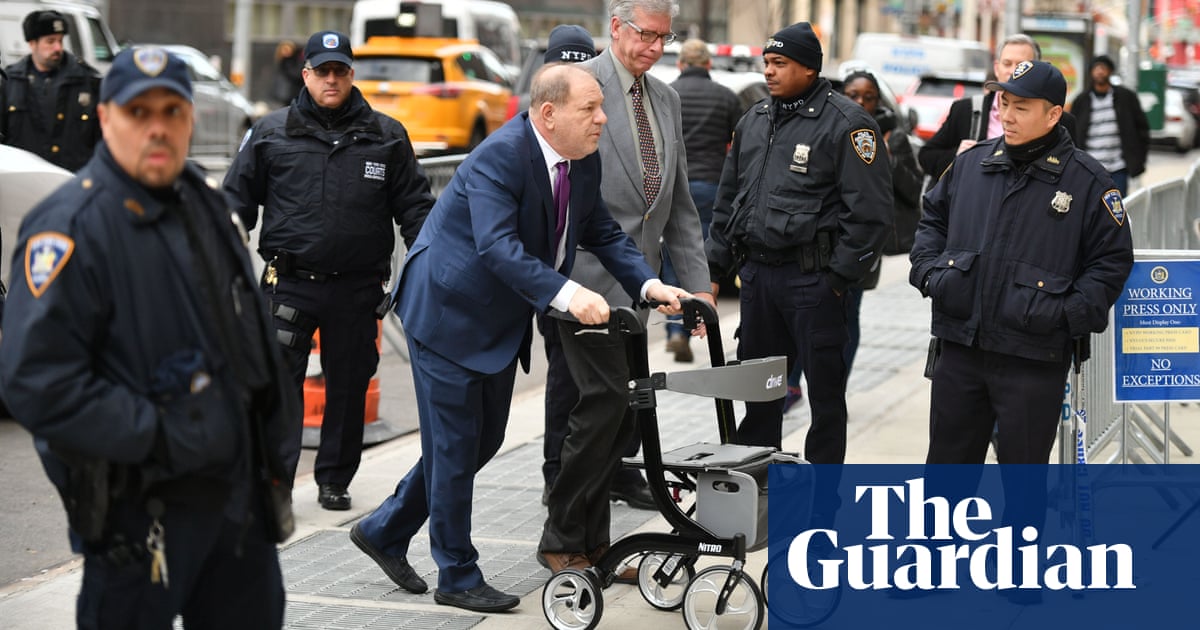 Miriam Haley, a former production assistant for the Weinstein Company, gave tearful testimony on Monday, the fourth day of the rape trial of Harvey Weinstein.
She described how the film producer allegedly assaulted her in 2006.
Haley told the court how in his New York apartment, Weinstein attempted to kiss her. She tried to walk away, she said, but he pushed her into a bedroom and on to a bed.
Every time I tried to get off the bed he would push me back and hold me down, Haley said, starting to cry, her hands to her eyes.
At this point I realized what was happening. Im being raped.
Weinstein, 67, faces charges stemming from Haleys accusation and that of another woman who says he raped her in 2013.
He faces two counts of rape, one of forcibly performing oral sex on a woman and two of sexual assault. Facing life in prison, he denies all charges. His lawyers say emails between Haley and Weinstein prove they had a consensual sexual relationship.
Haley was the second of six women slated to testify that Weinstein assaulted them. Last Thursday, the Sopranos actor Annabella Sciorra described how the producer pinned her hands above her head as he raped her, then forcibly performed oral sex on her. The actor Rosie Perez testified on Friday that Sciorra detailed the alleged assault in a phone call in the early 1990s.
Haley told the court she changed her surname from Haley because she wanted to be more generic after she went public about Weinstein in October 2017.
She testified that she met the producer in 2004, at the European premiere of The Aviator. By 2006, she said, she was looking for work in New York. She was eventually invited to meet Weinstein in Cannes. When they met at a hotel, she said, Weinstein asked if she could give him a massage. She declined and offered to call for a masseuse. Weinstein insisted, she said, but she left shortly after.
I was extremely humiliated and just felt very stupid that I had been so excited to go and see him, and that he treated me that way, Haley said. I waited until I left the hotel and I burst into tears.
To her surprise, she said, Weinstein followed up, saying she could help with a TV show, Project Runway. After production wrapped up, Haley kept up contact.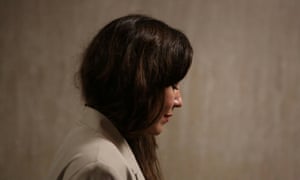 Read more: http://www.theguardian.com/us