David Cassidy, '70s teen heartthrob, dies at age 67
April 28, 2018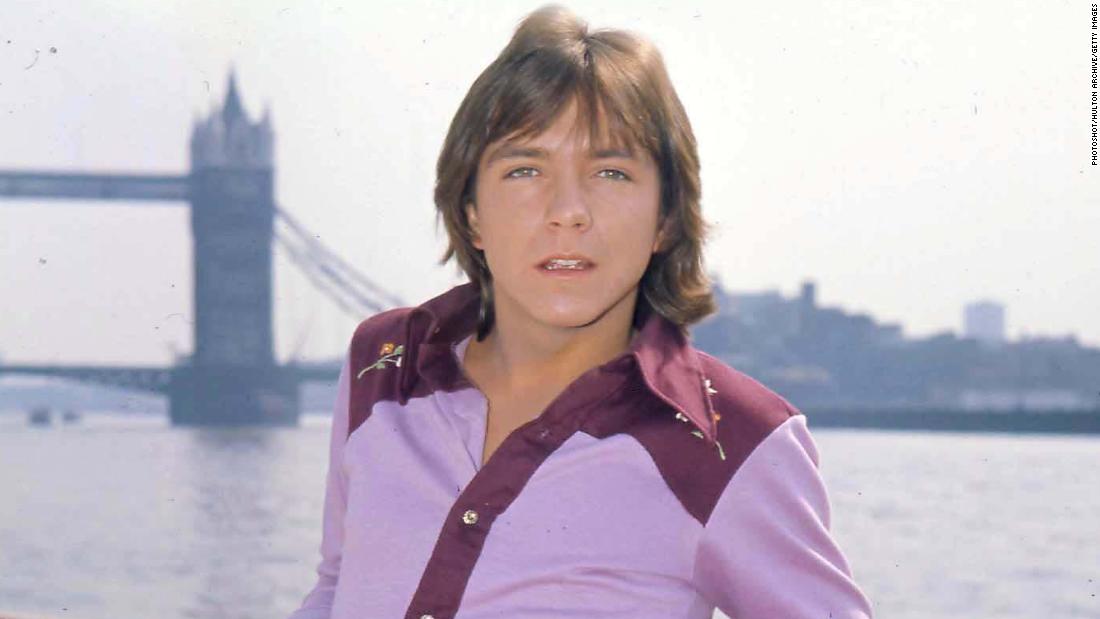 (CNN)David Cassidy, who came to fame as a '70s teen heartthrob and lead singer on "The Partridge Family," has died, according to his publicist Jo-Ann Geffen. He was 67.
"David died surrounded by those he loved, with joy in his heart and free from the pain that had gripped him for so long. Thank you for the abundance and support you have shown him these many years," she said.
Cassidy's nephew, Jack Cassidy, tweeted about his uncle's death, saying "I can't help but thank God for the joy that he brought to countless millions of people."
David Cassidy was born into the entertainment industry that made him a star.
His father was famed actor and singer Jack Cassidy, and his mother was actress Evelyn Ward.
After his parents split in 1956, the elder Cassidy married actress and singer Shirley Jones the same year.
Cassidy moved in with his father, Jones and his three half-brothers after getting his high school diploma in 1968. His father helped him launch his career as an actor and musician.
"Long before he played my son on 'The Partridge Family,' David Cassidy was my stepson in real life. As a little boy, his sweet sensitivity and wicked sense of humor were already on display, and I will treasure the years we spent working and growing together," Shirley Jones said in a statement. Thank you for the enormous outpouring of affection you have offered our family at this difficult time."
One of his half-brothers, Shaun Cassidy, tweeted about his memories.
"When I was a little boy and my big brother would come to visit, the first call of business would be a punishing pillow fight. During the battle, he would regale me with hysterical stories of our father, often culminating in his taking a giant leap off my top bunk. I tried to catch him of course. I always tried to catch him. But I never could. Now, I will carry him, along with all of the funny/sad/extraordinary days we shared, none more filled with love than these last few at his side," Shaun Cassidy wrote.
Danny Bonaduce, who played Cassidy's little brother on "The Partidge Family," described his death as a "huge loss."
David Cassidy's early work included appearances on "Ironside," "Marcus Welby, M.D.," "Adam-12" and "Bonanza."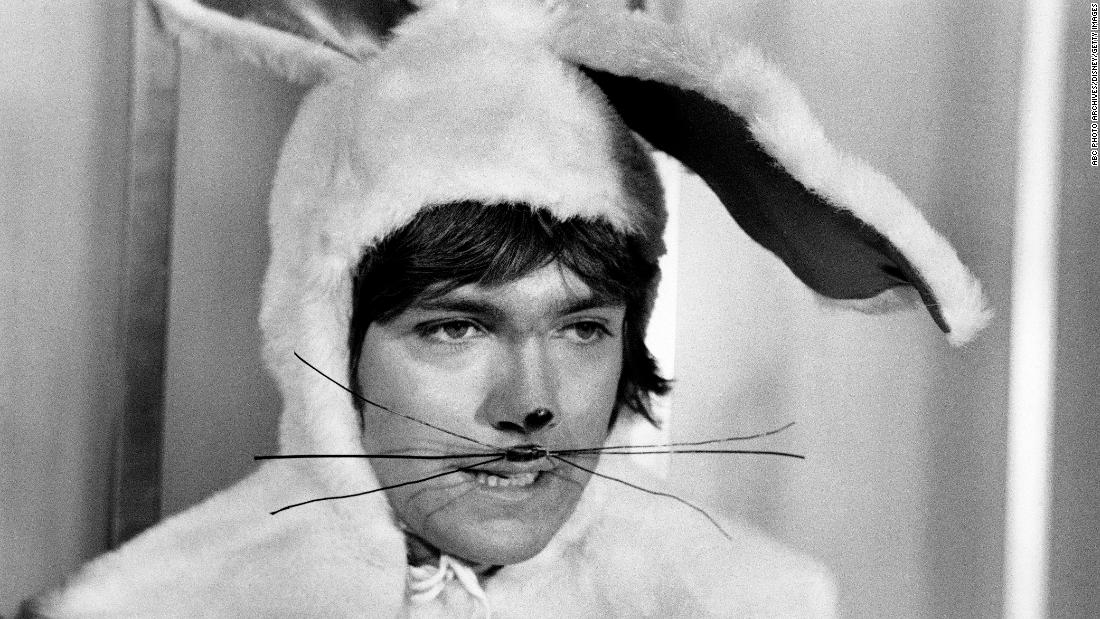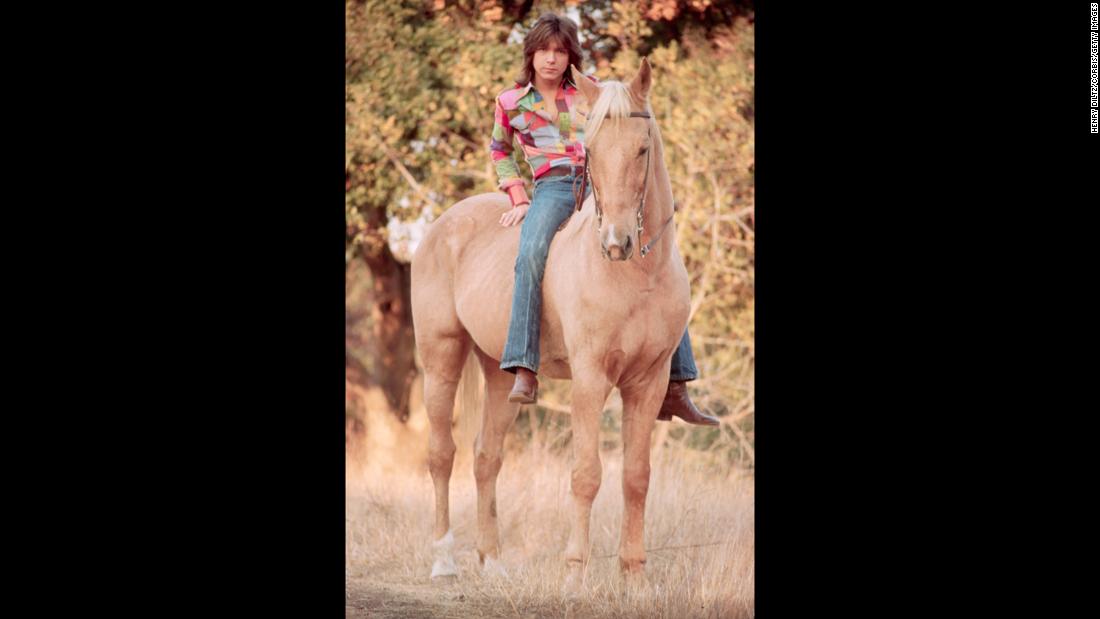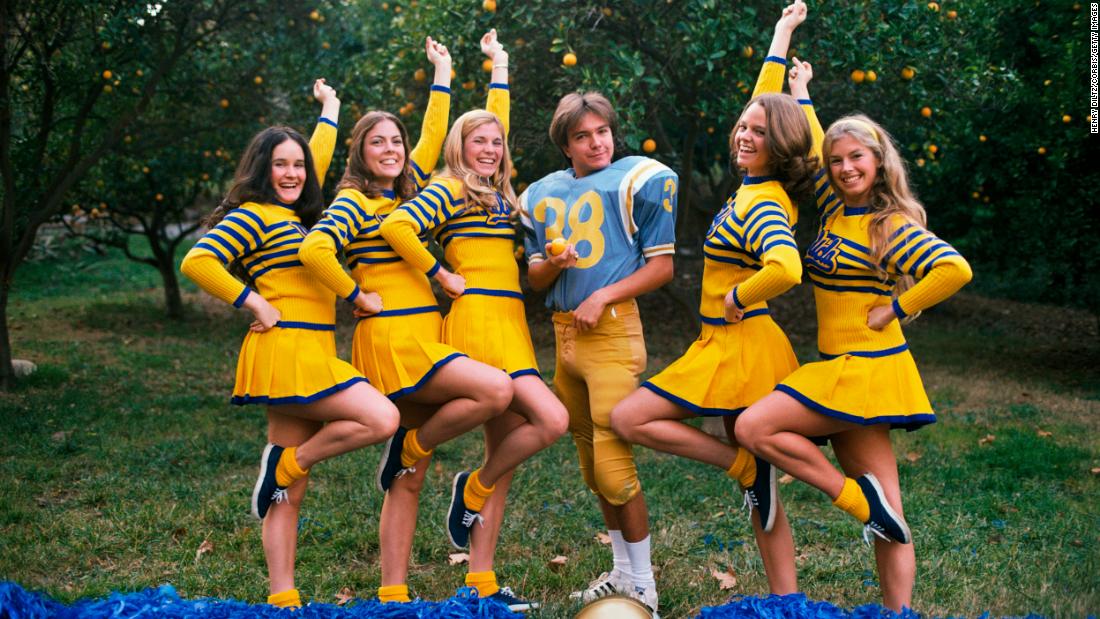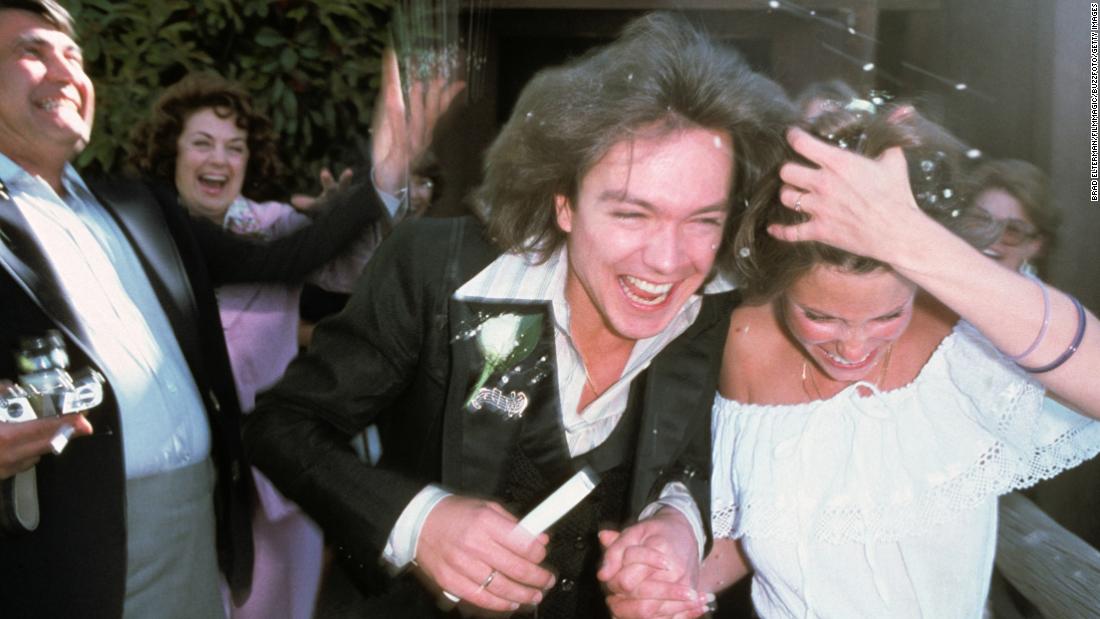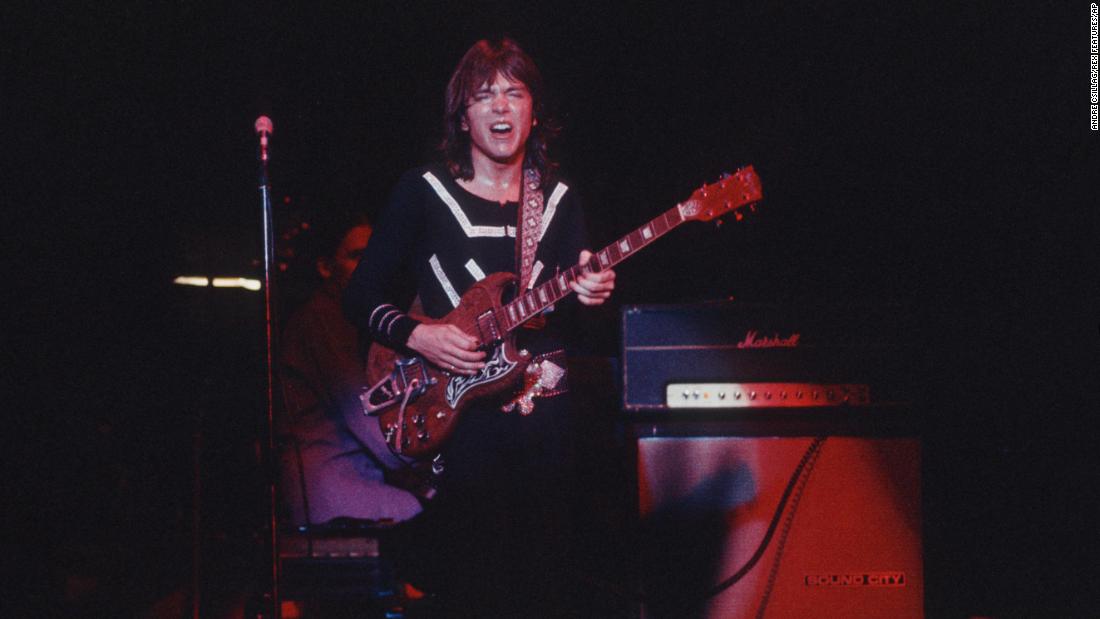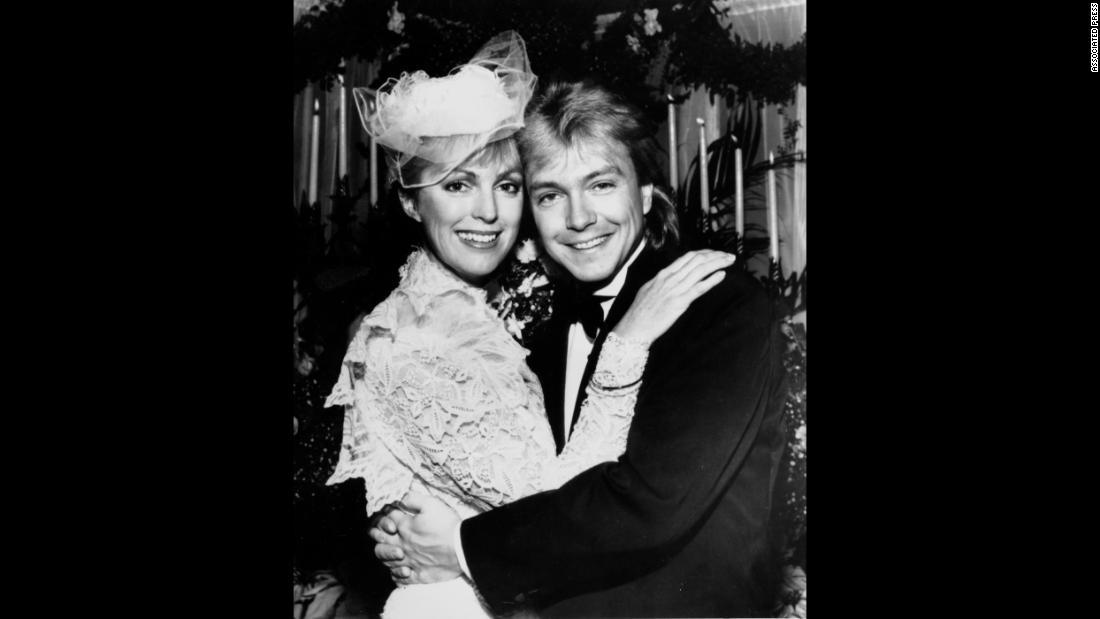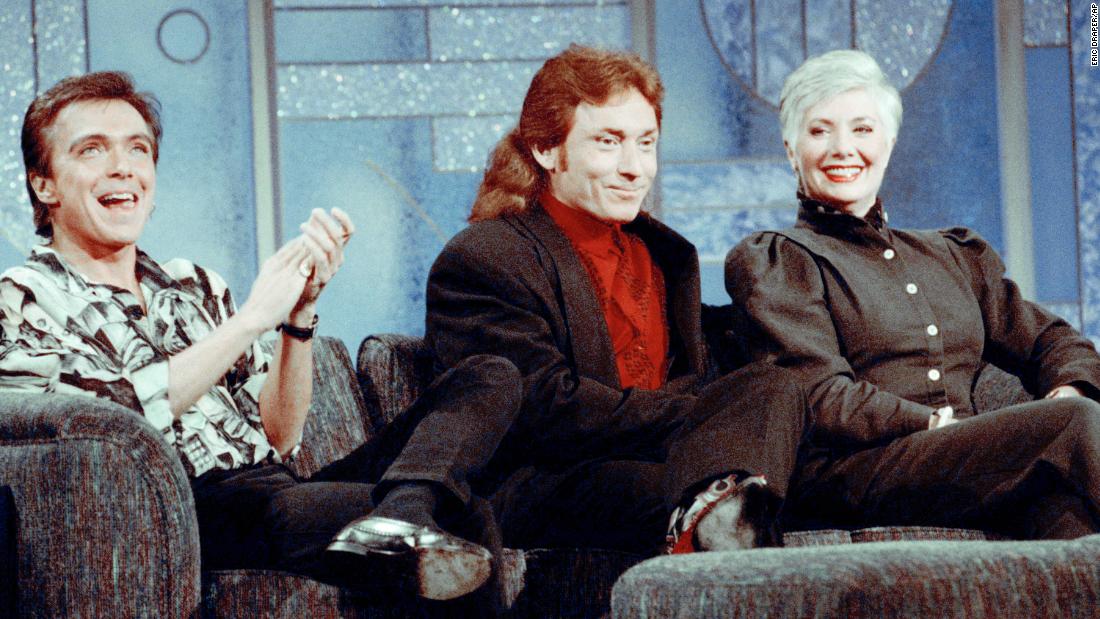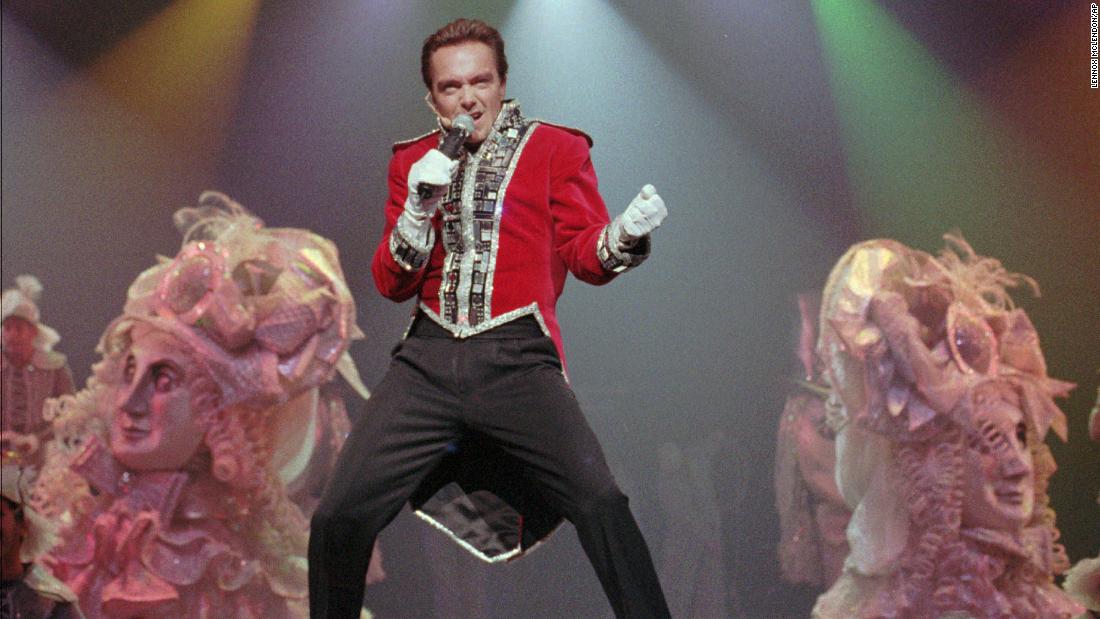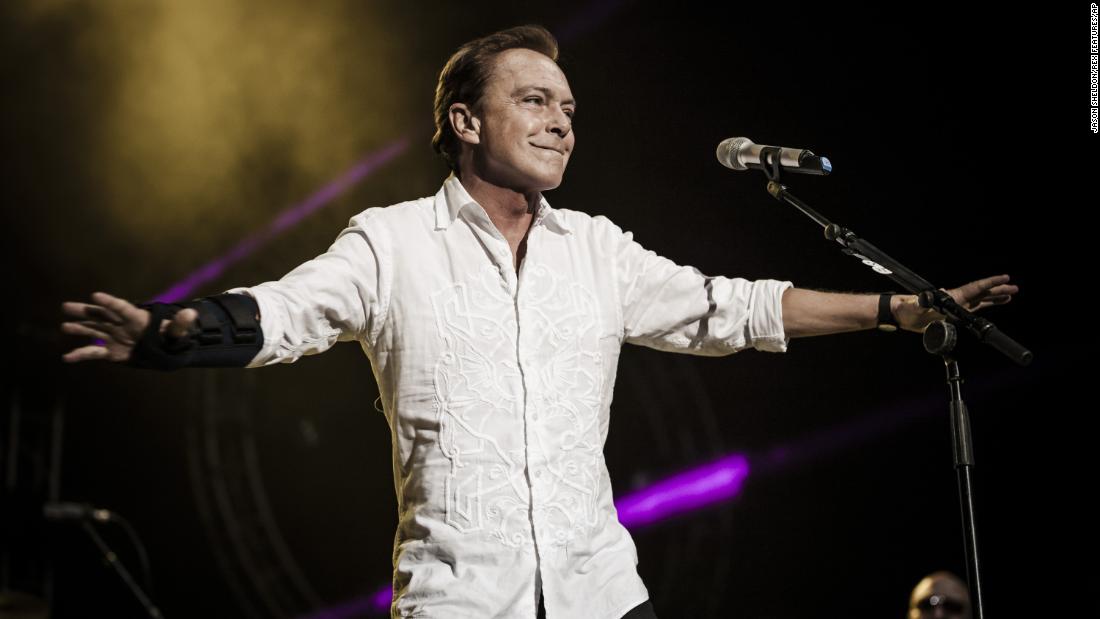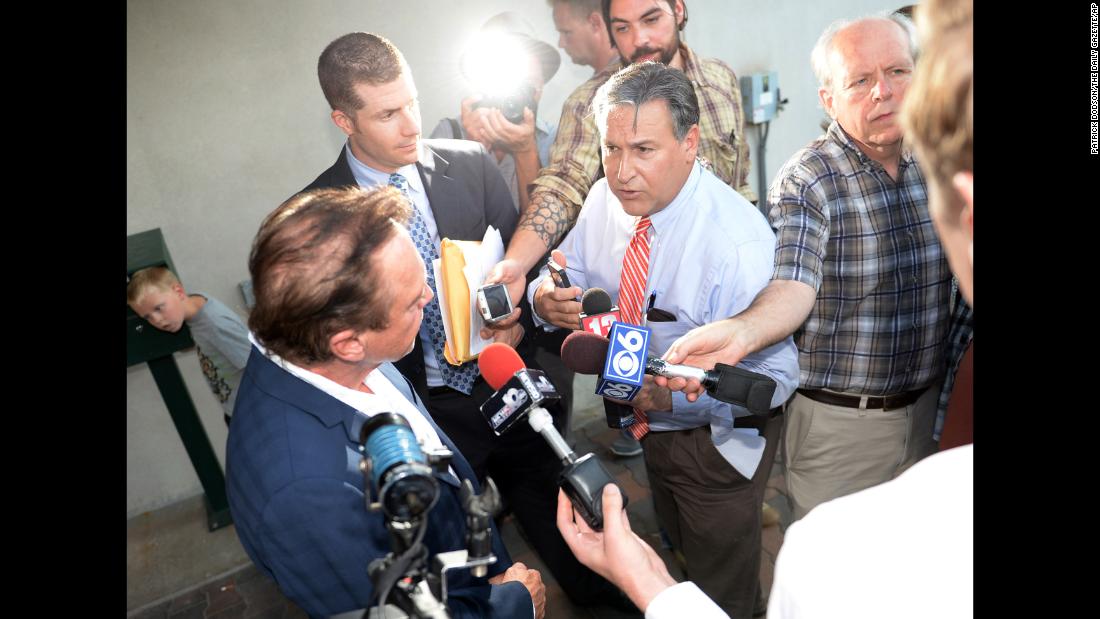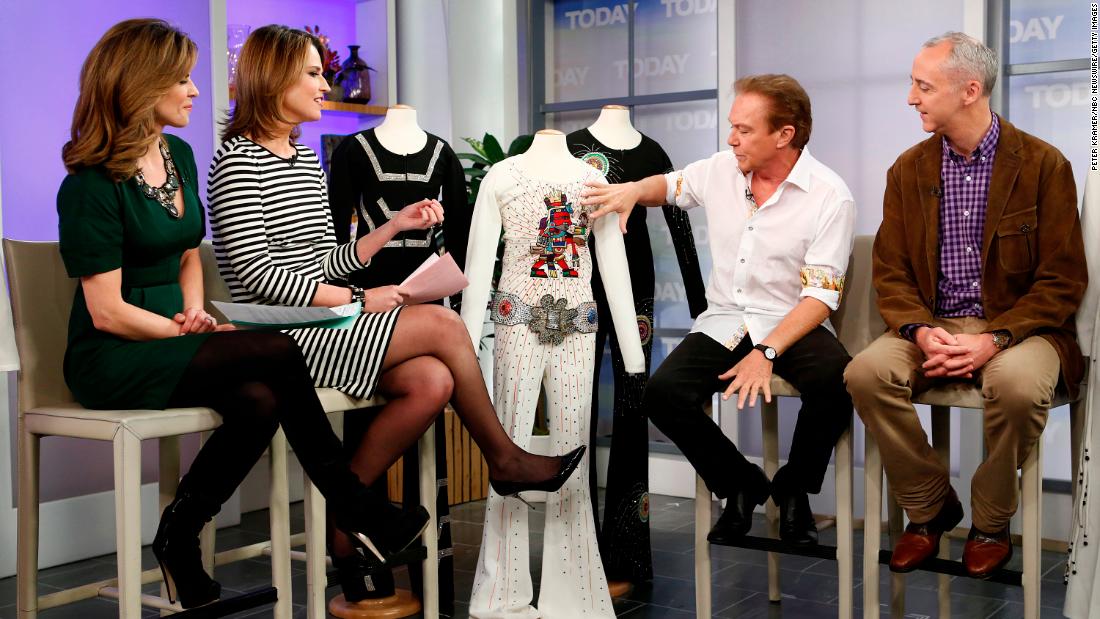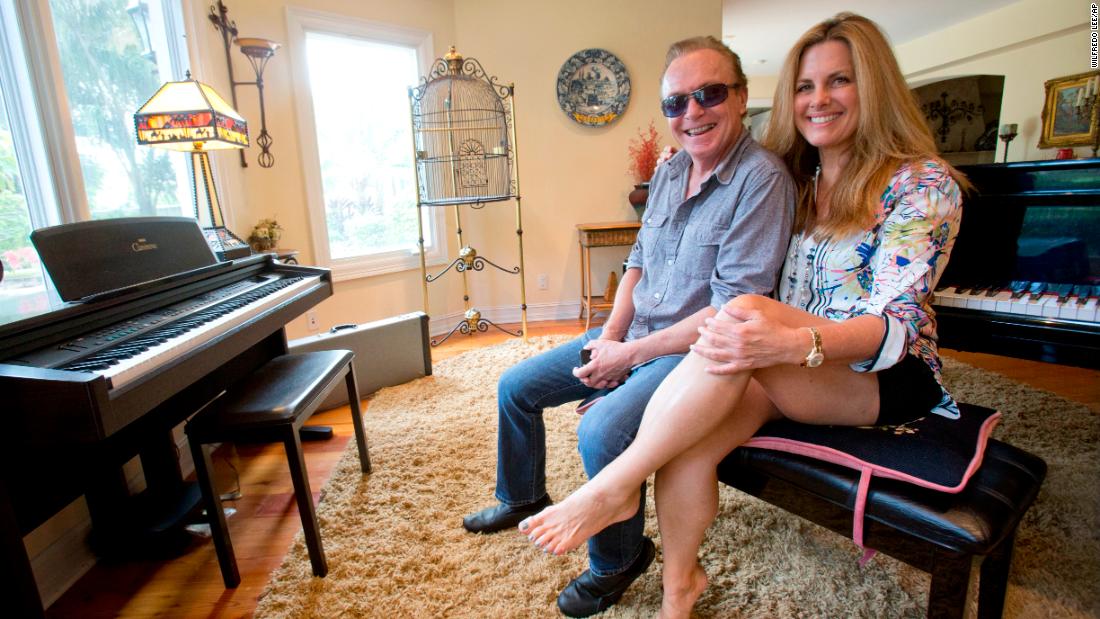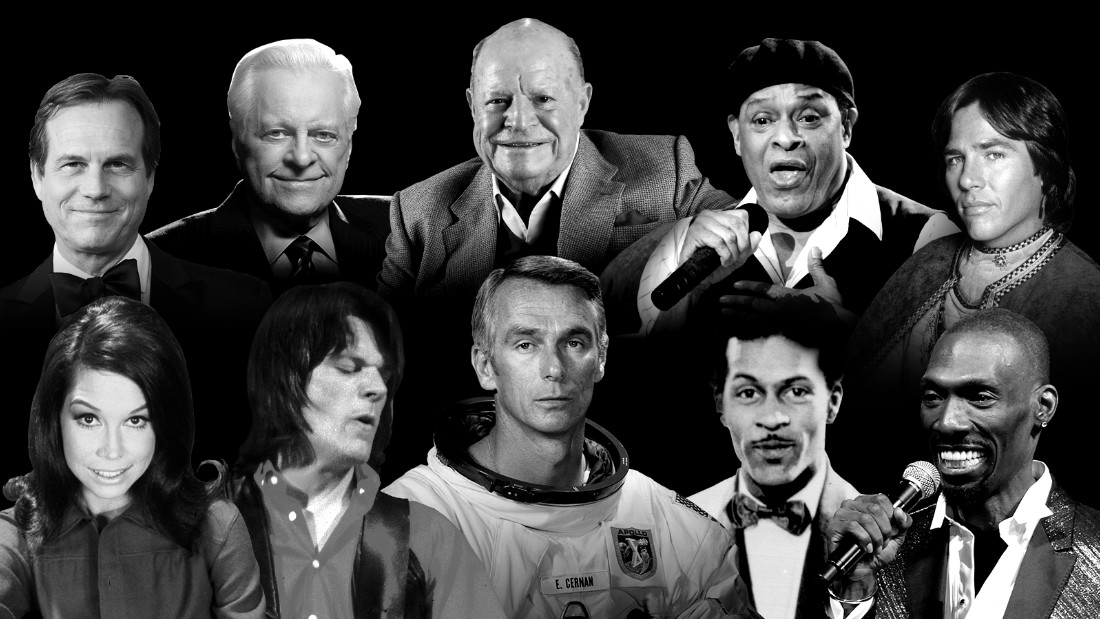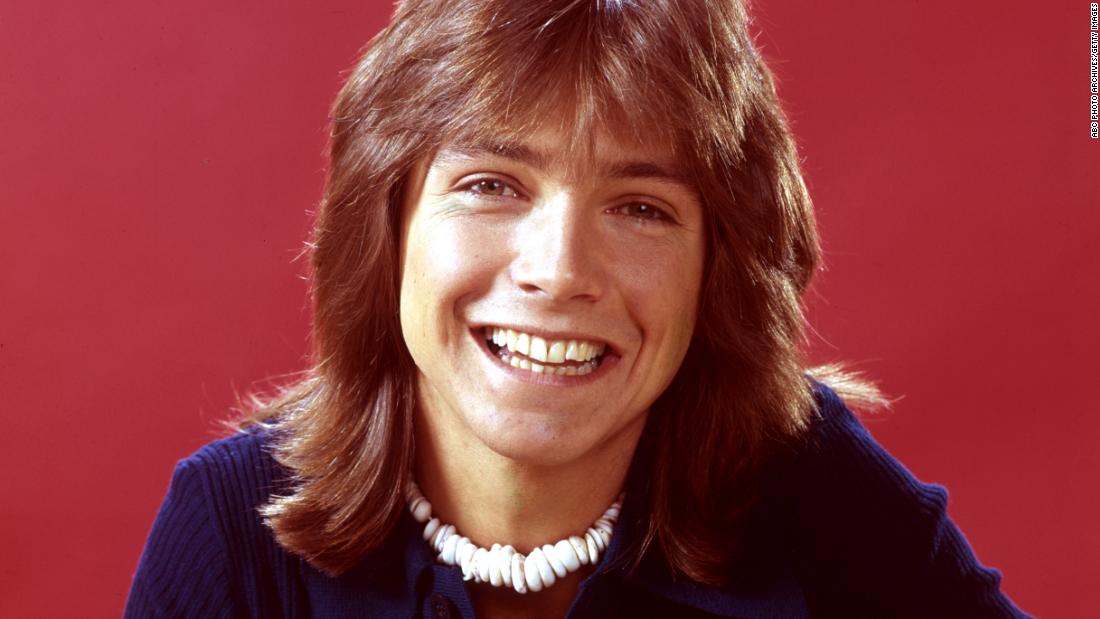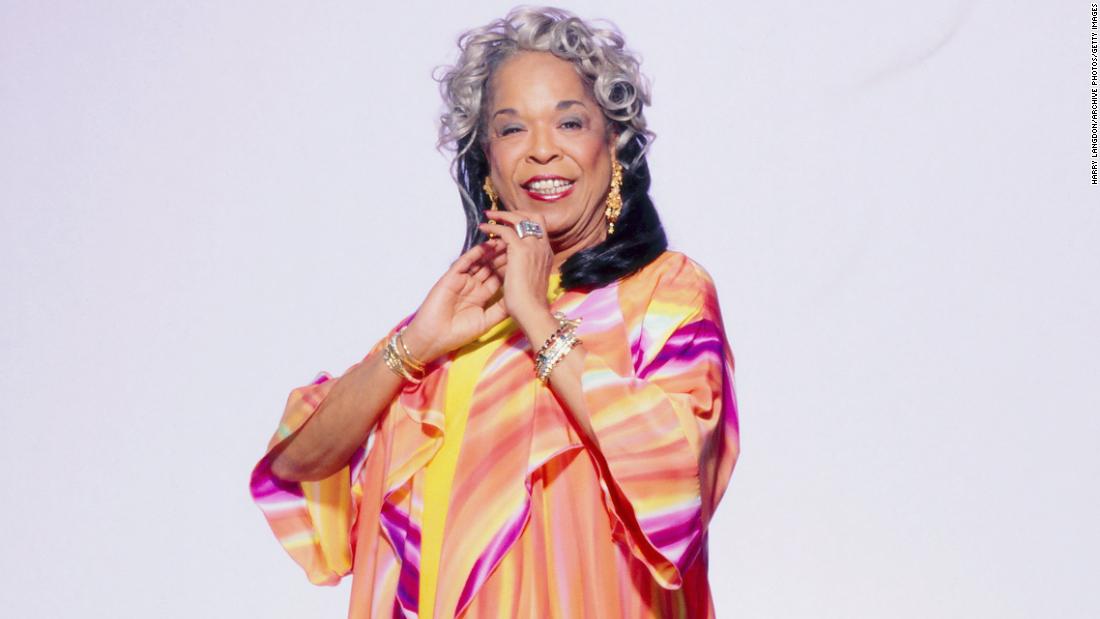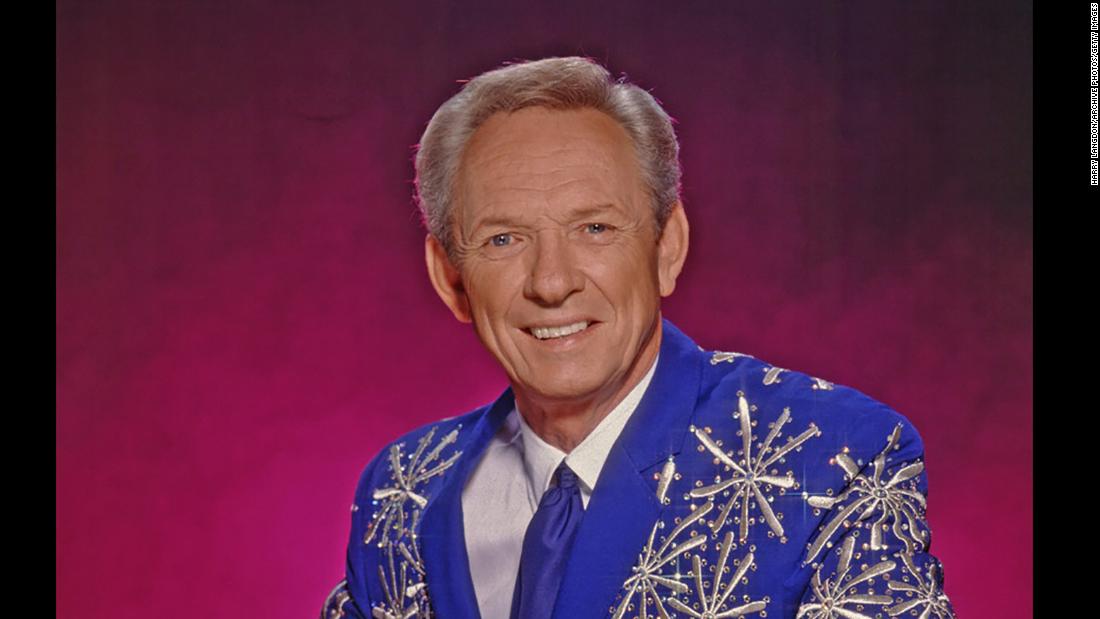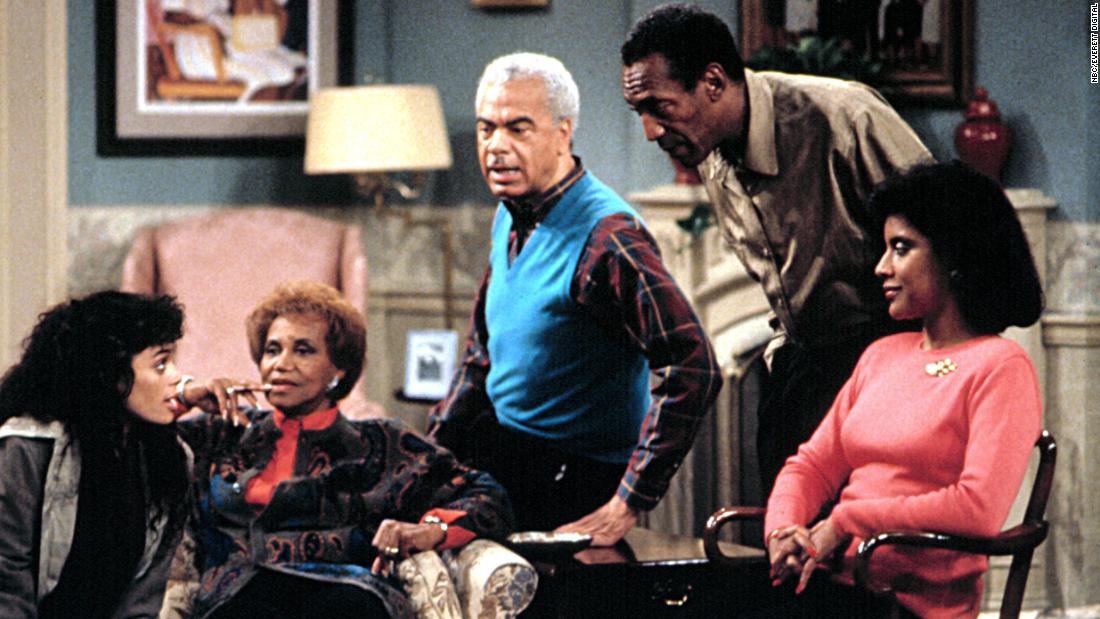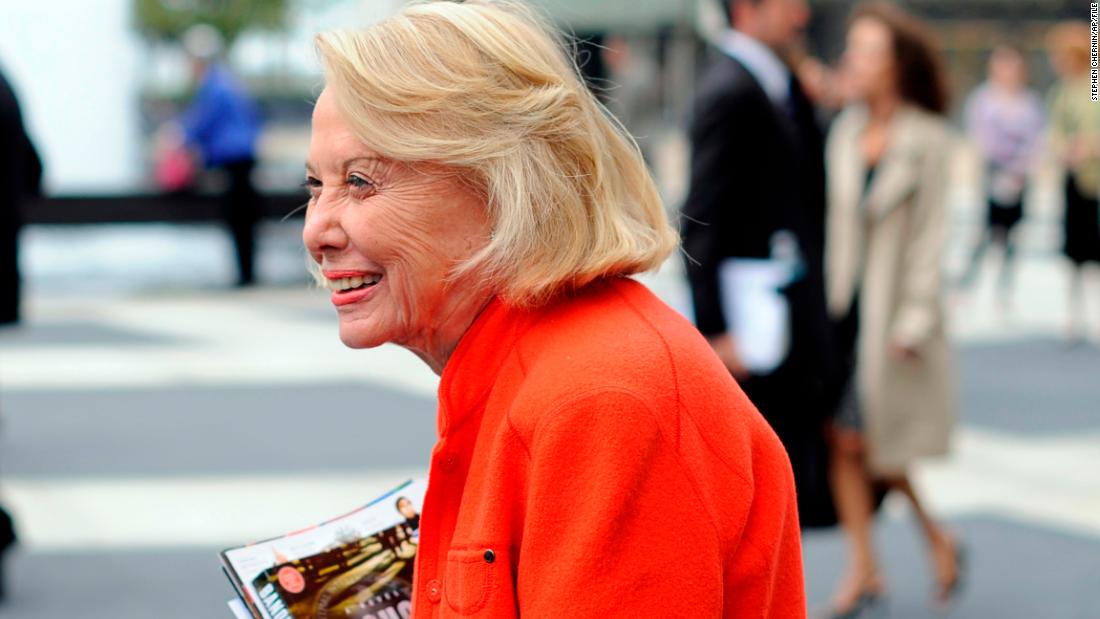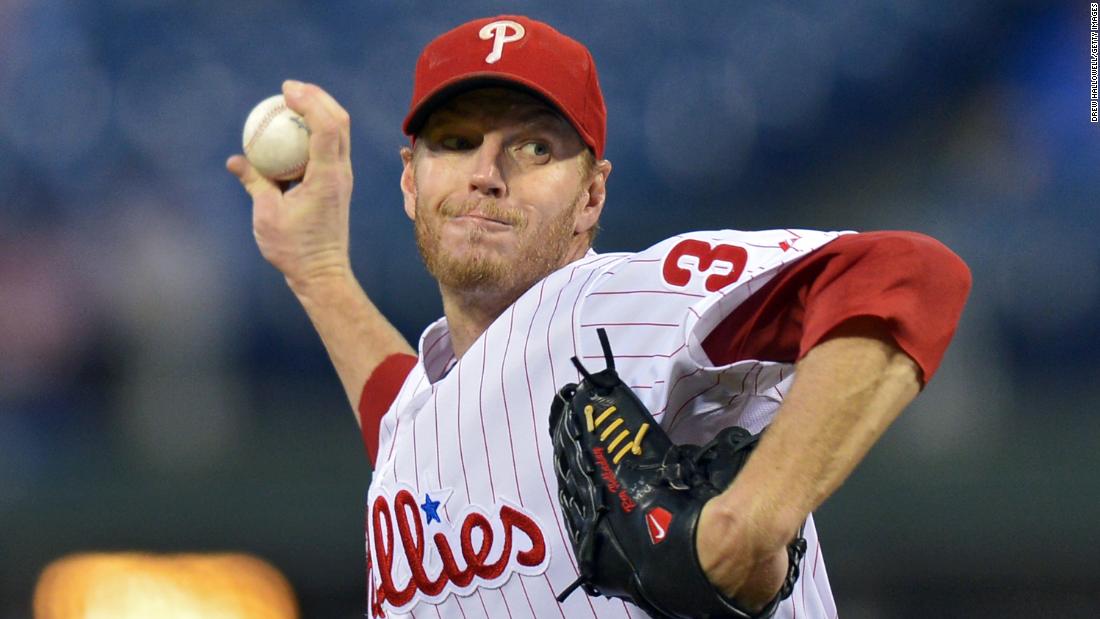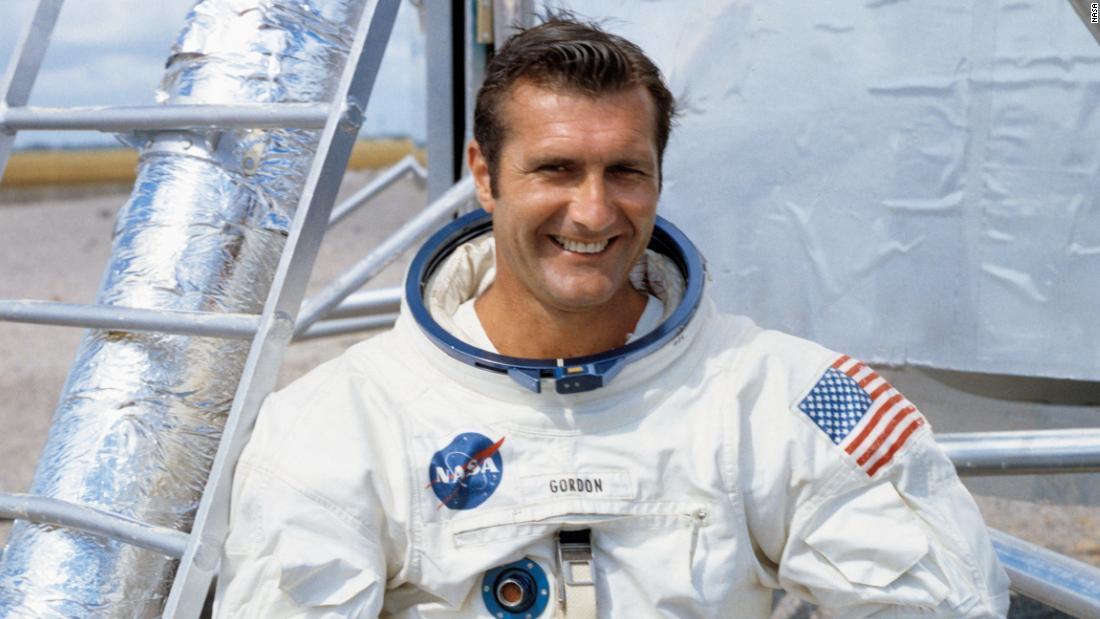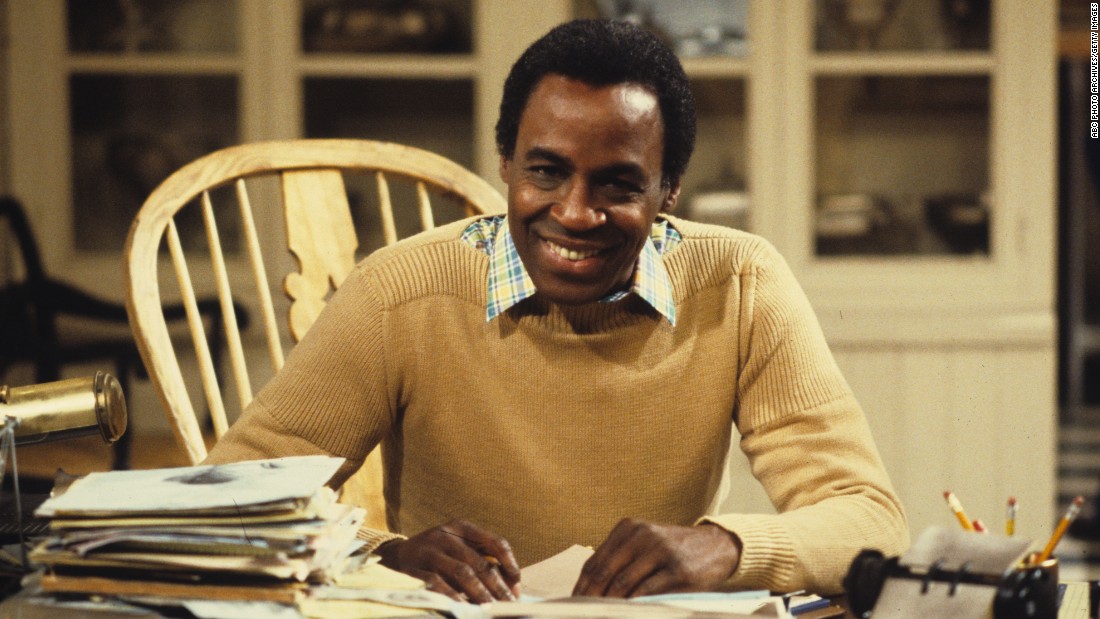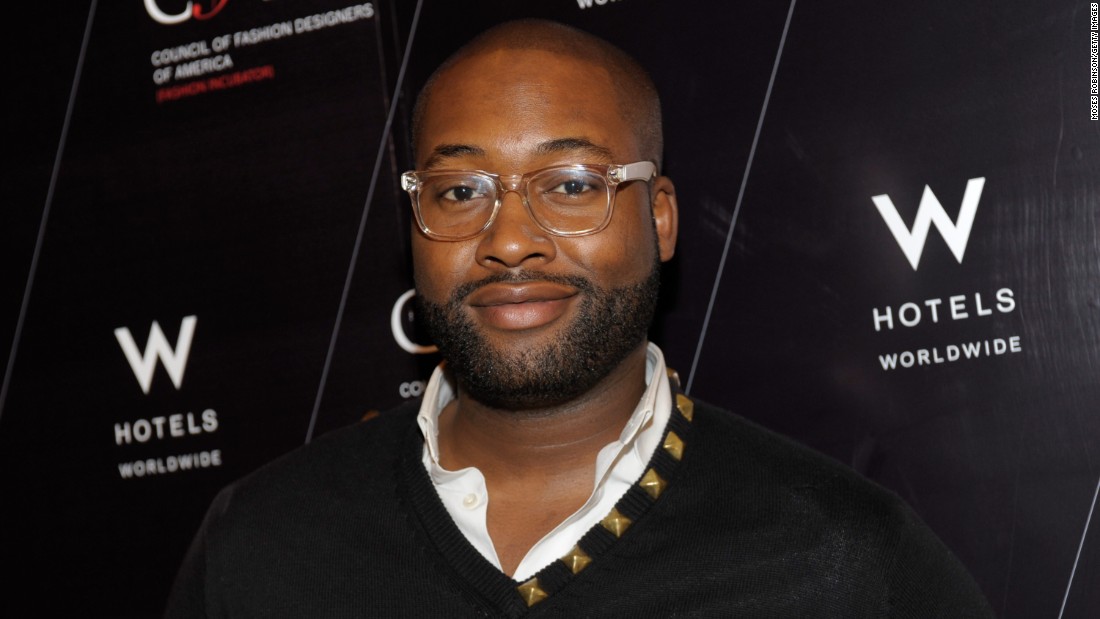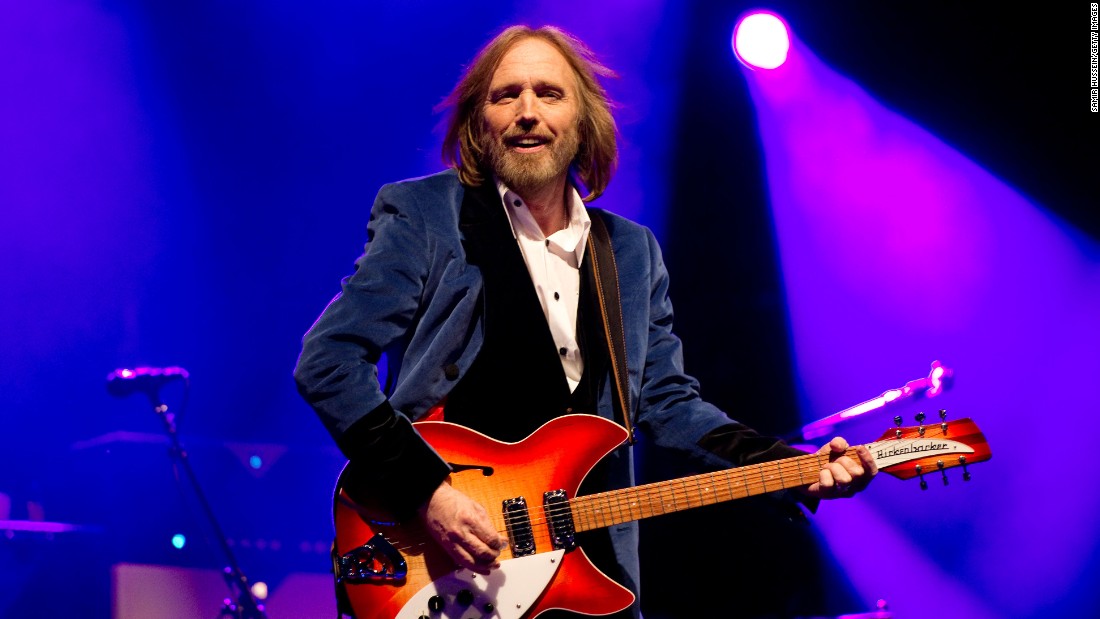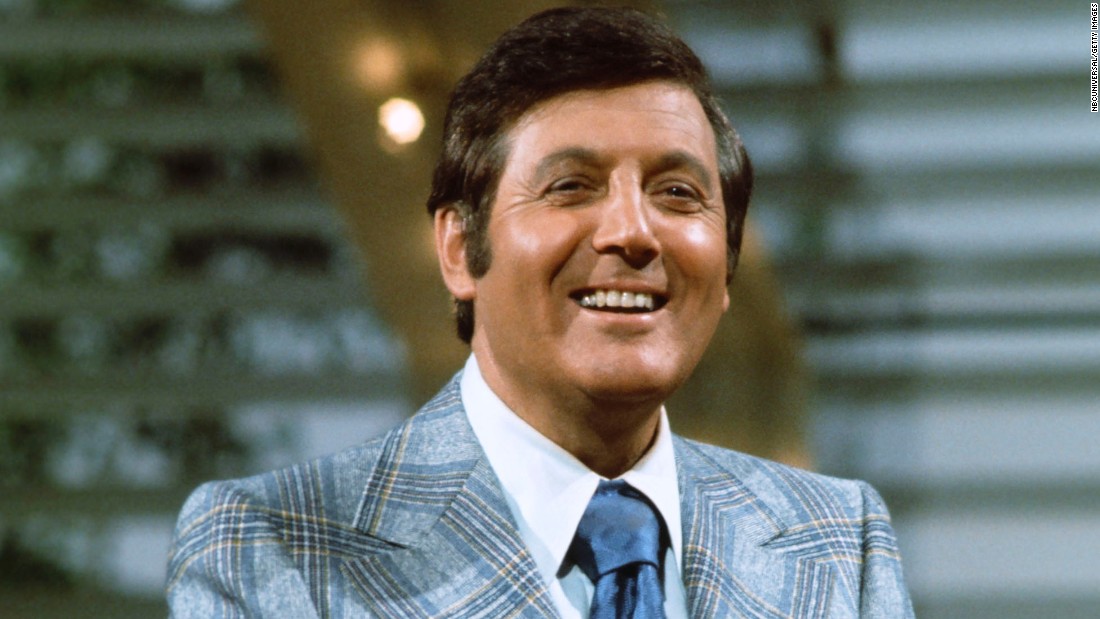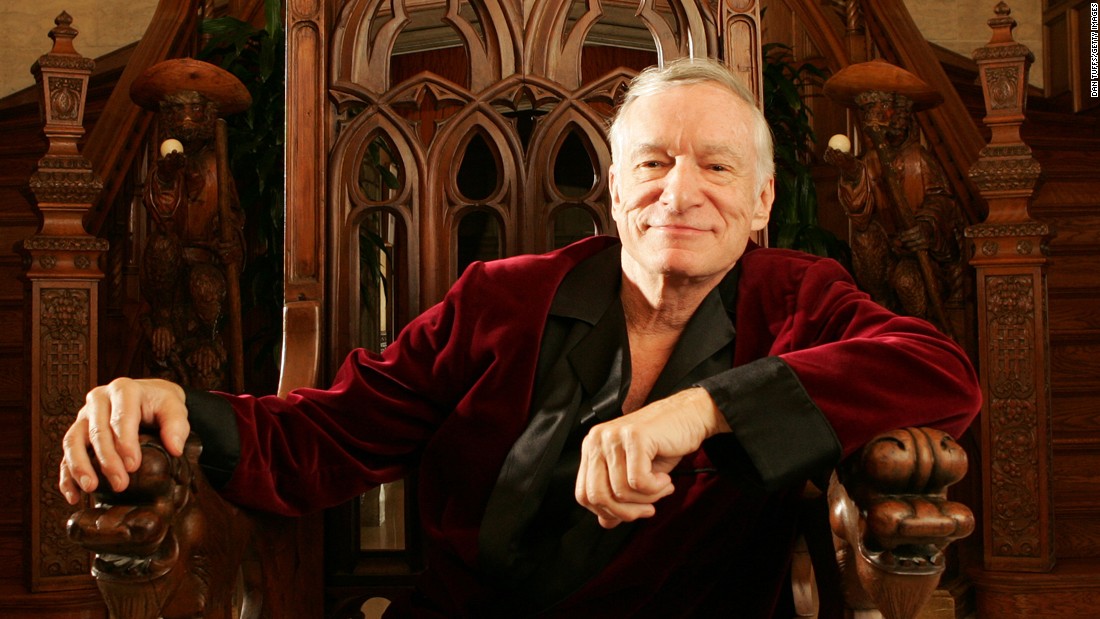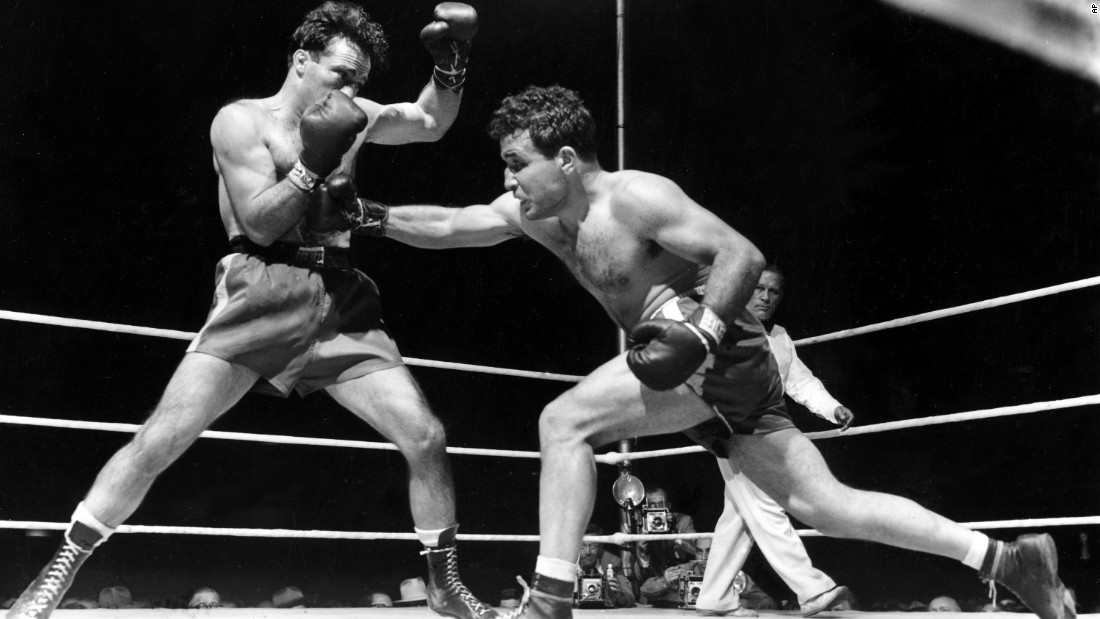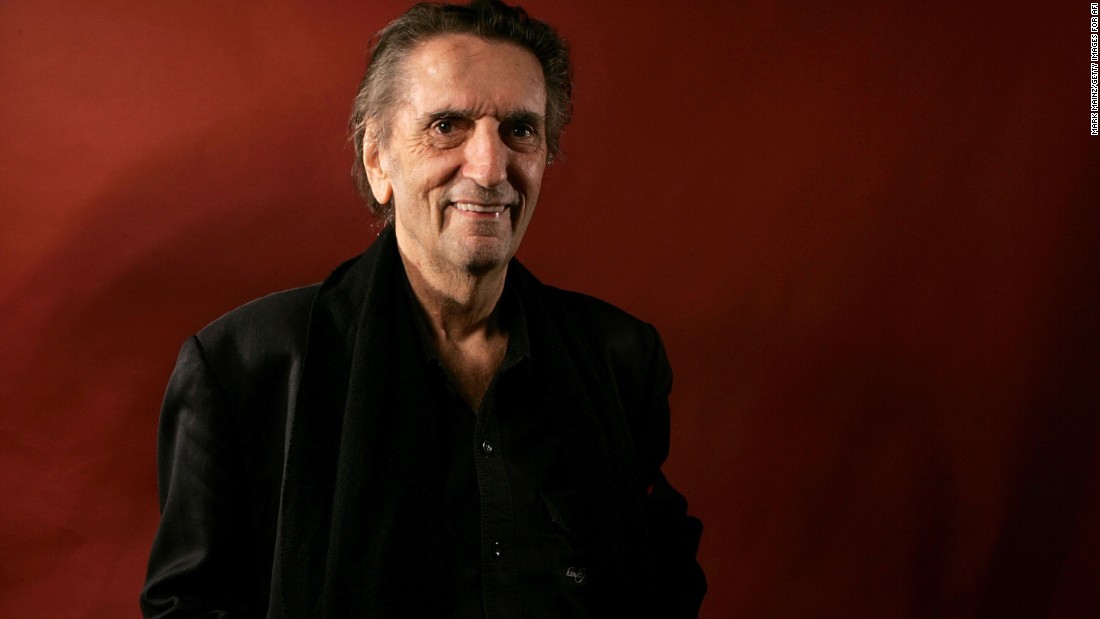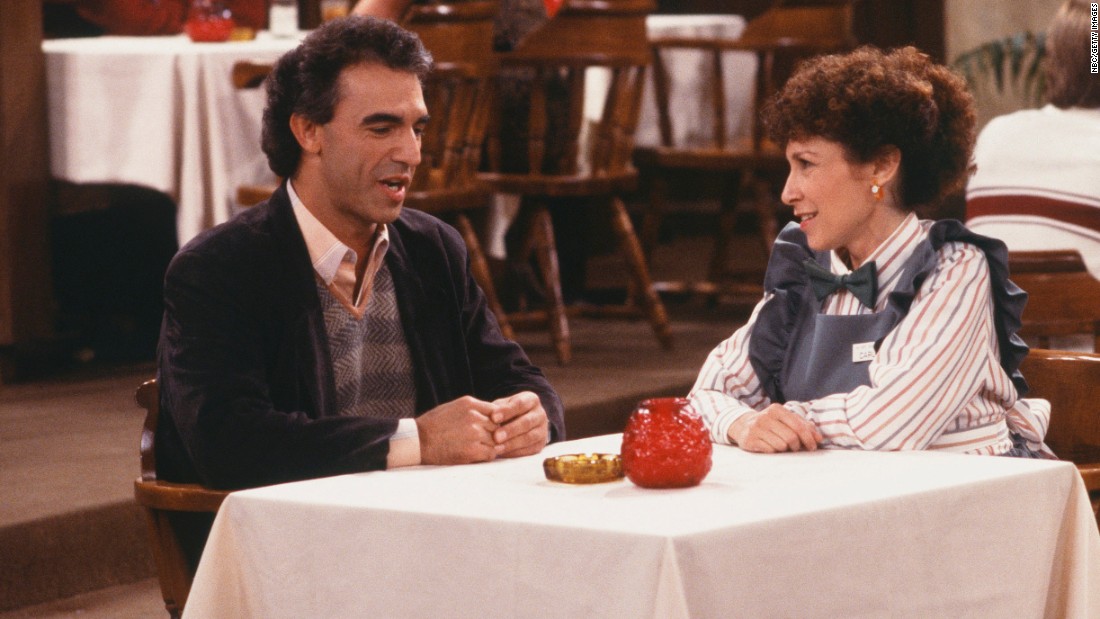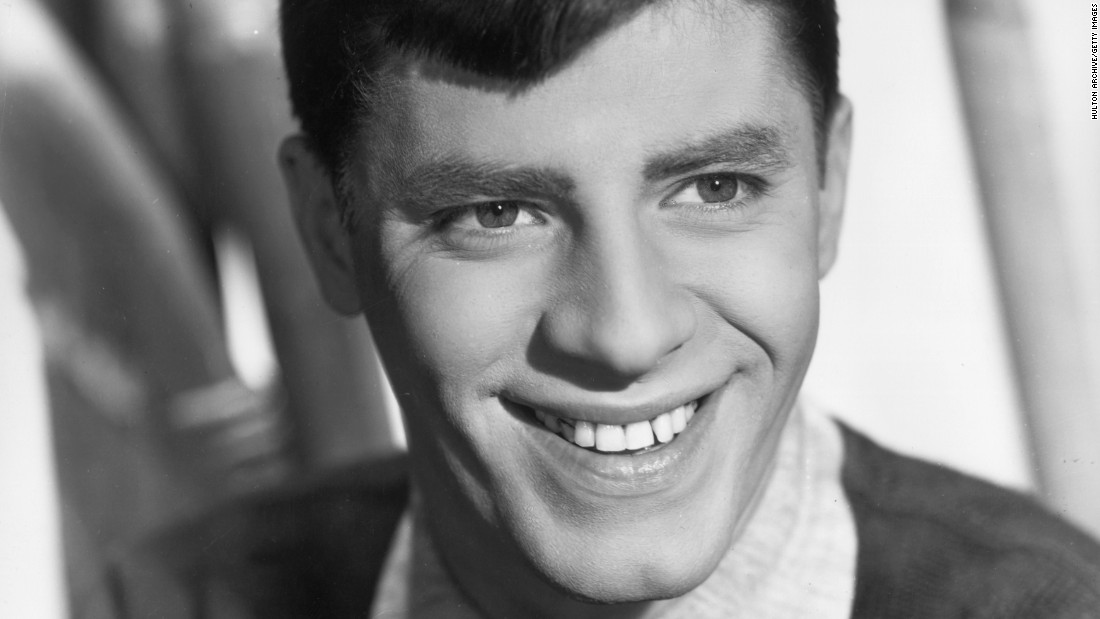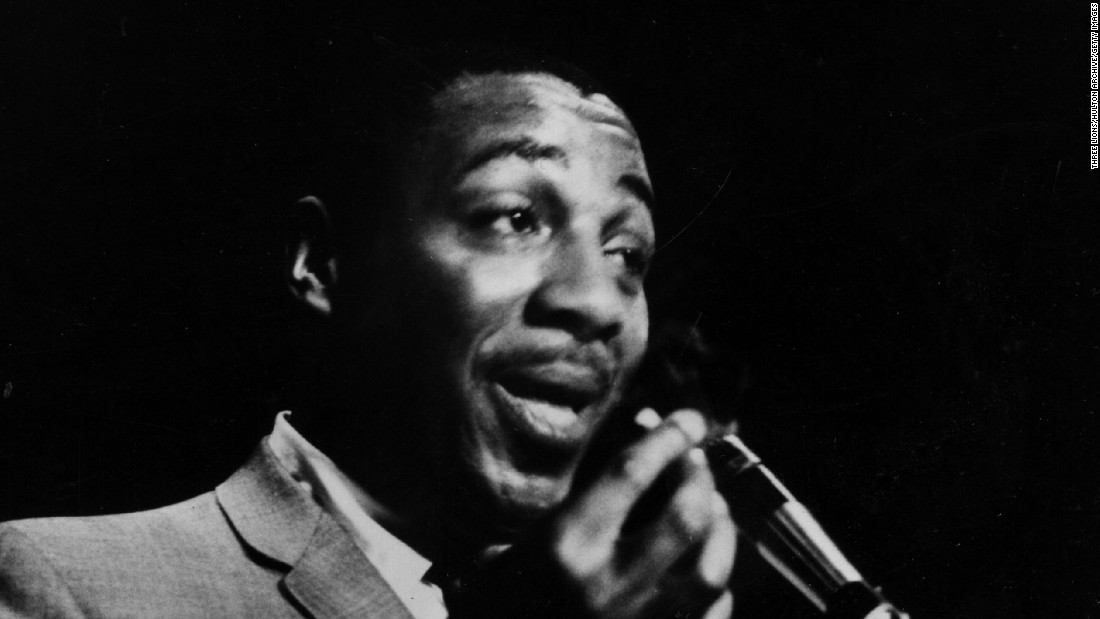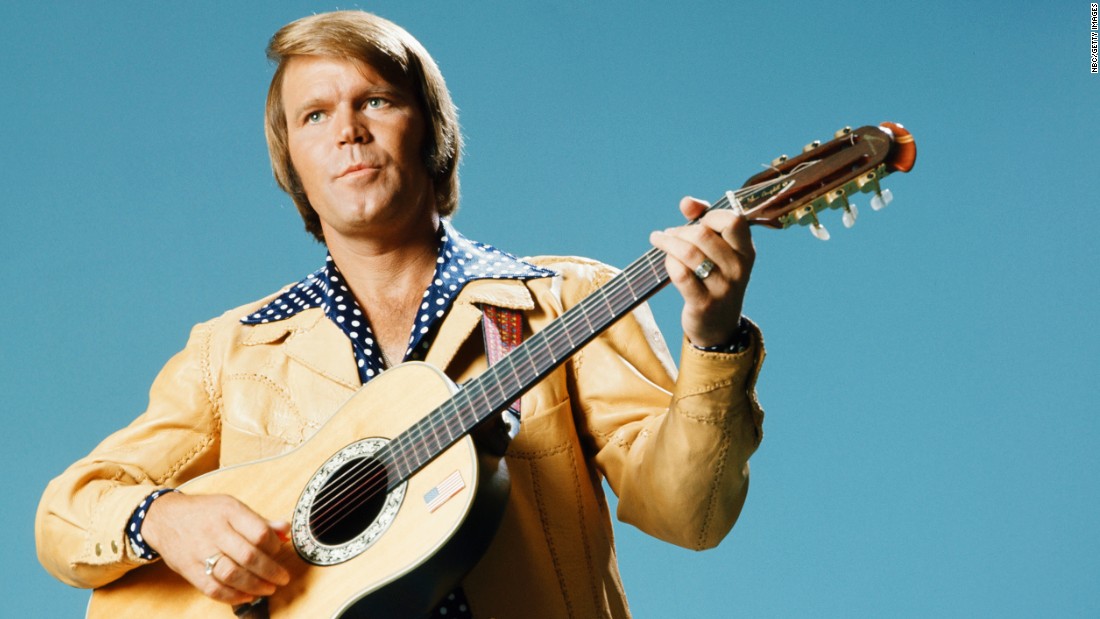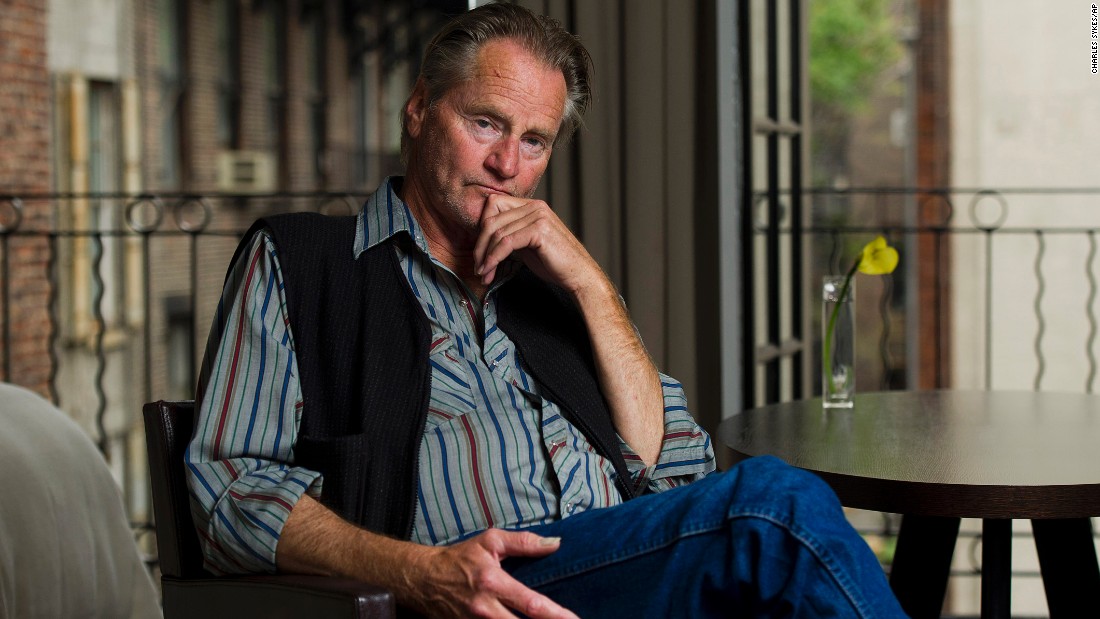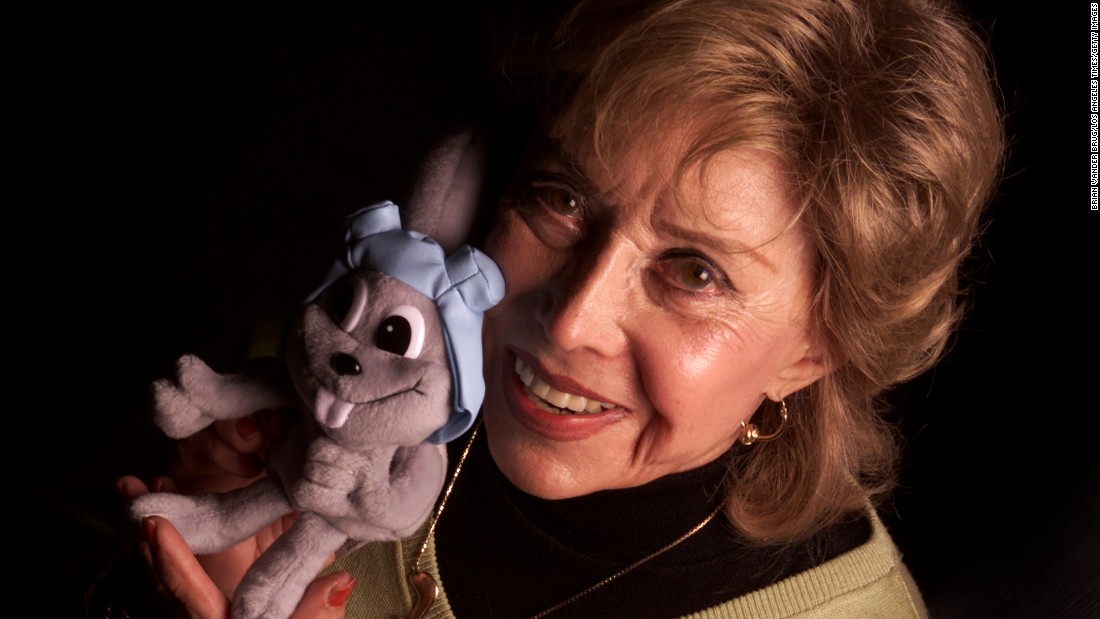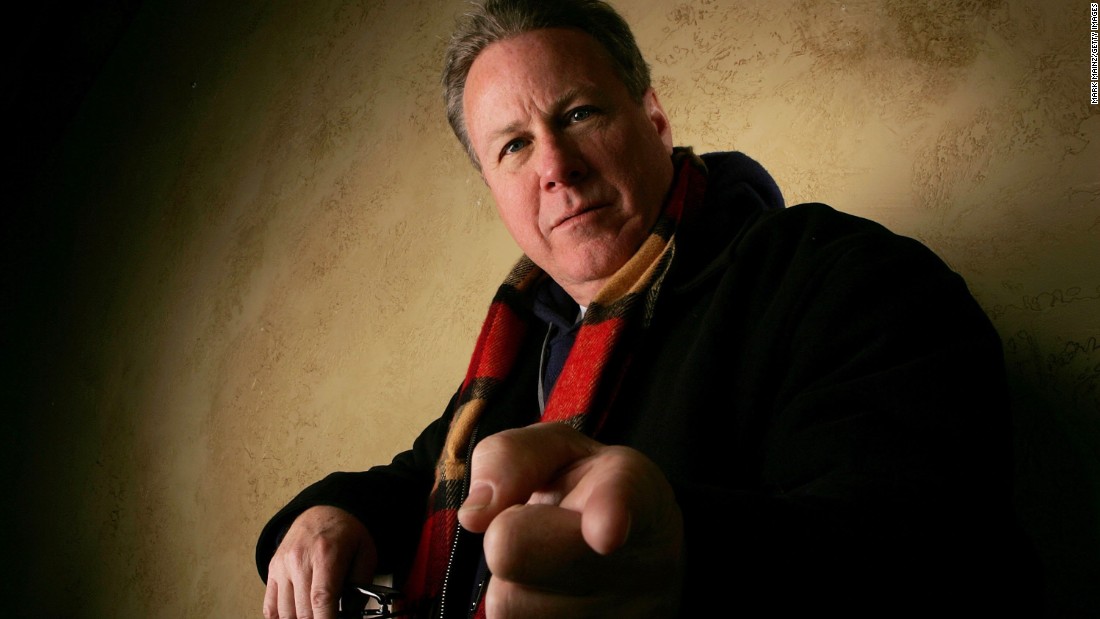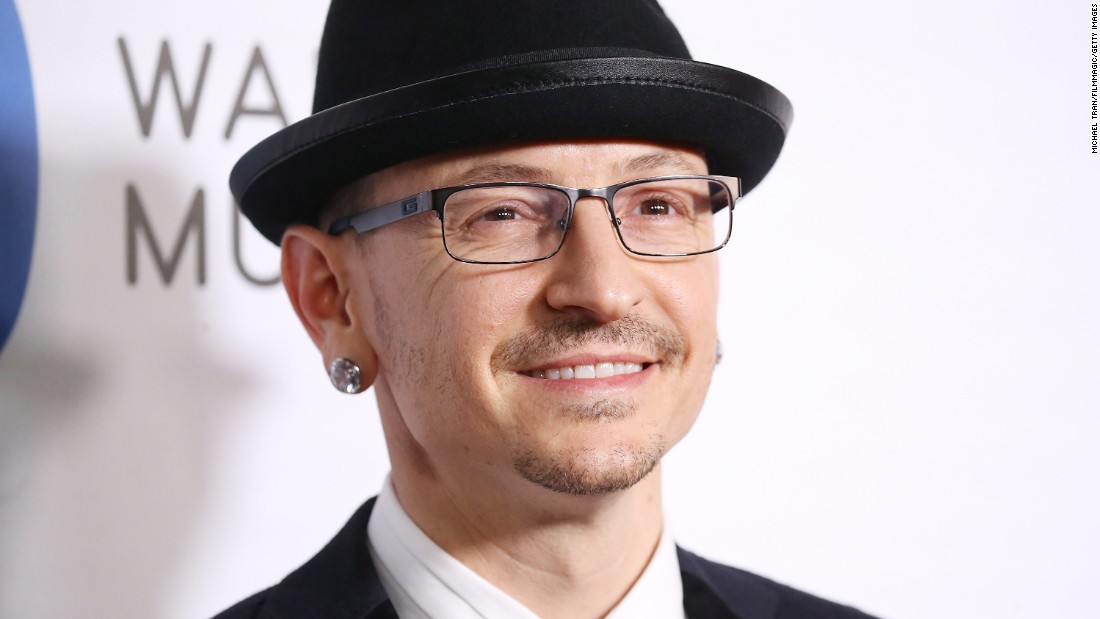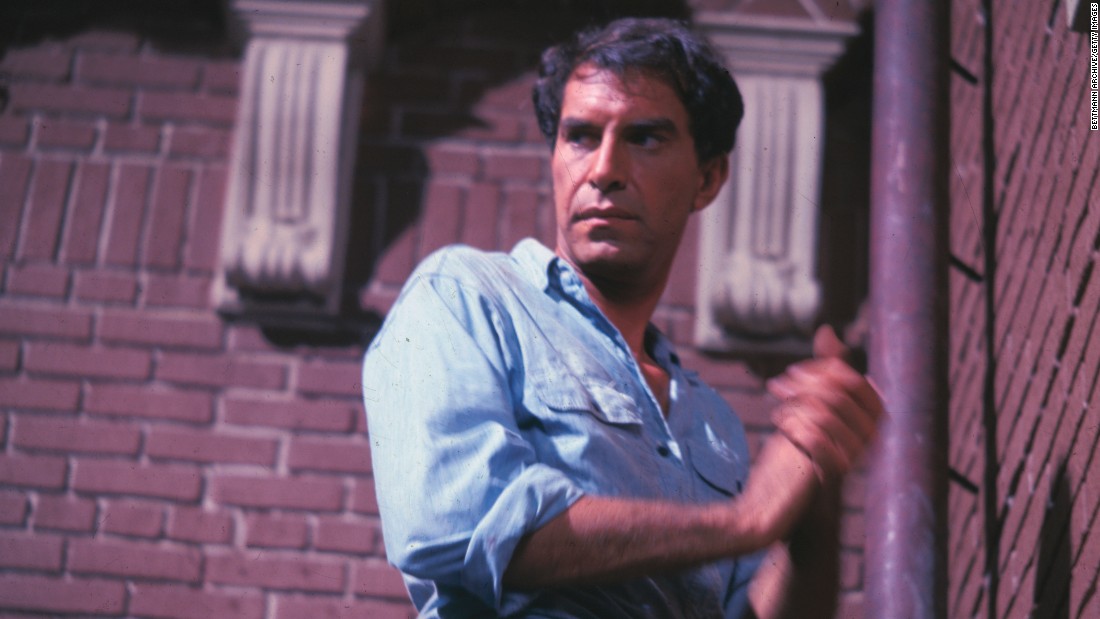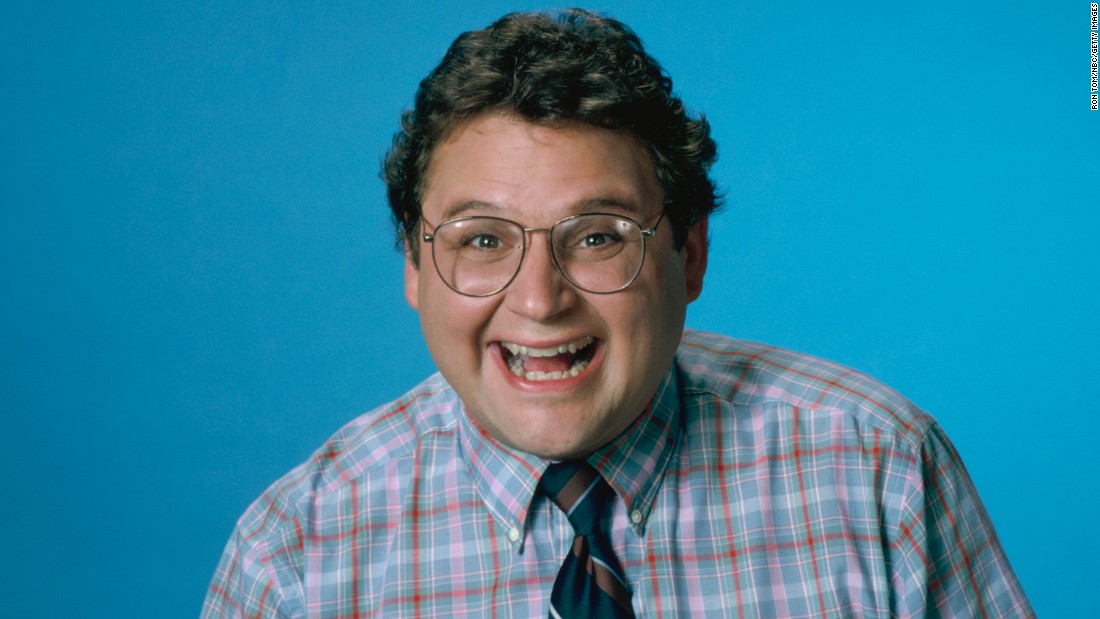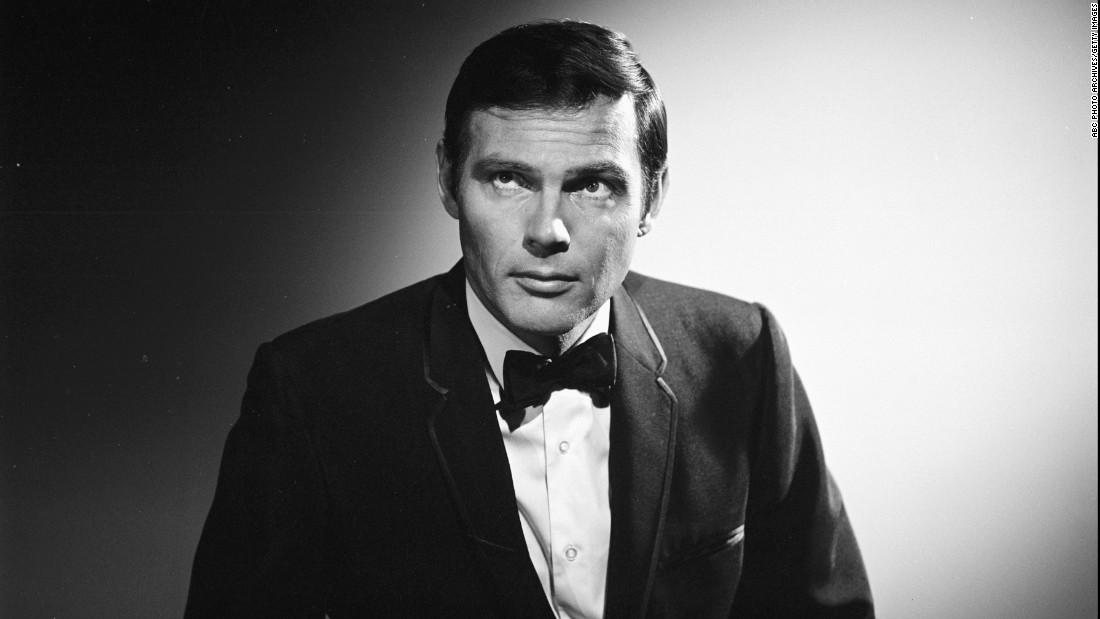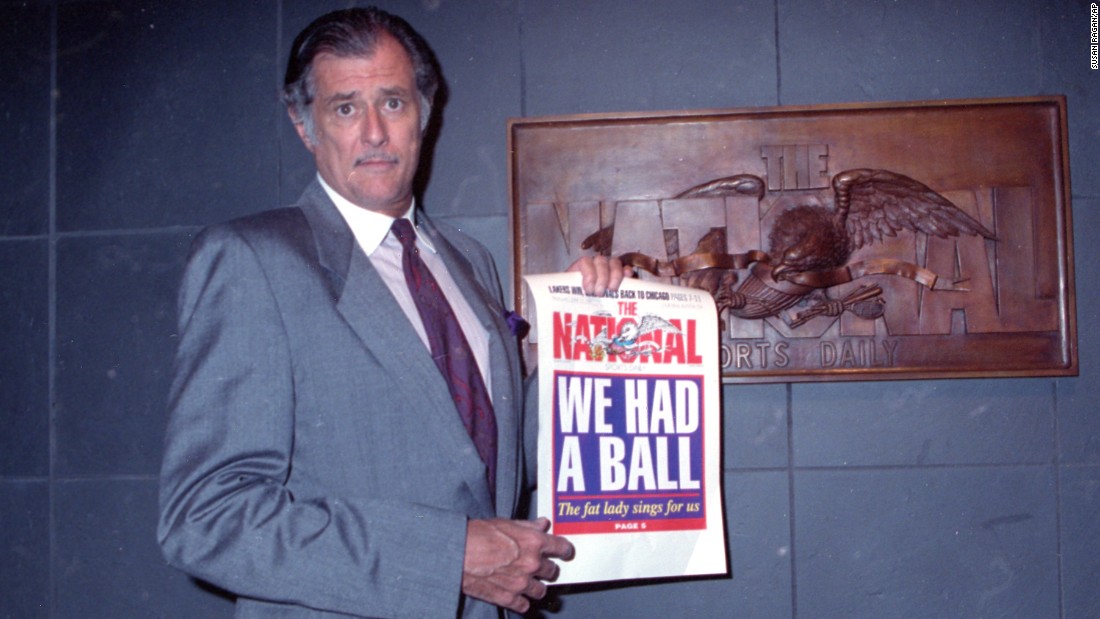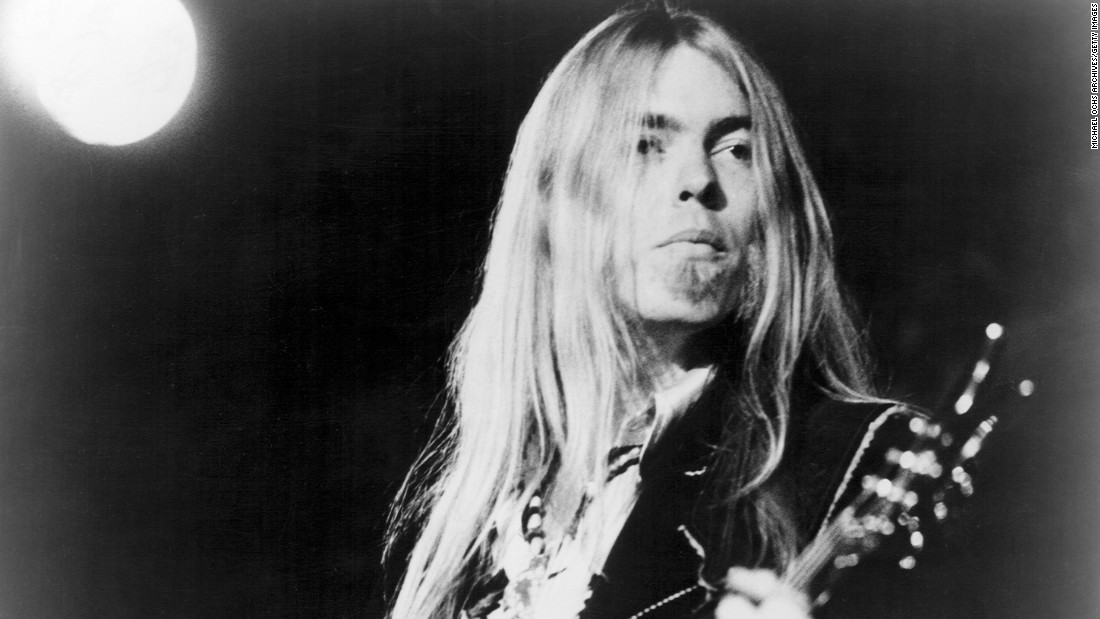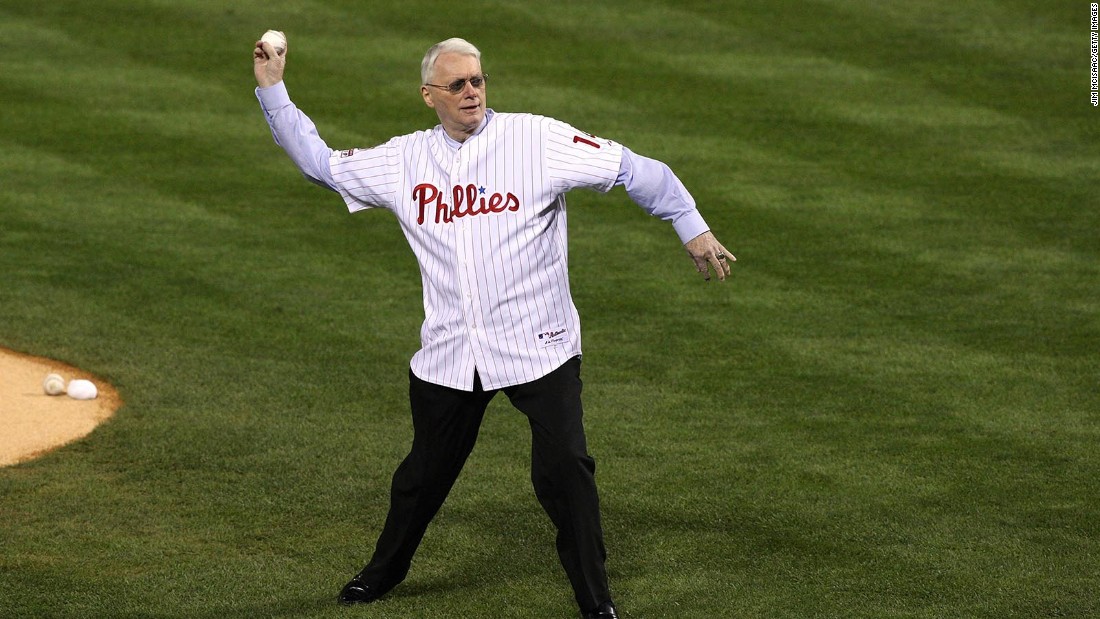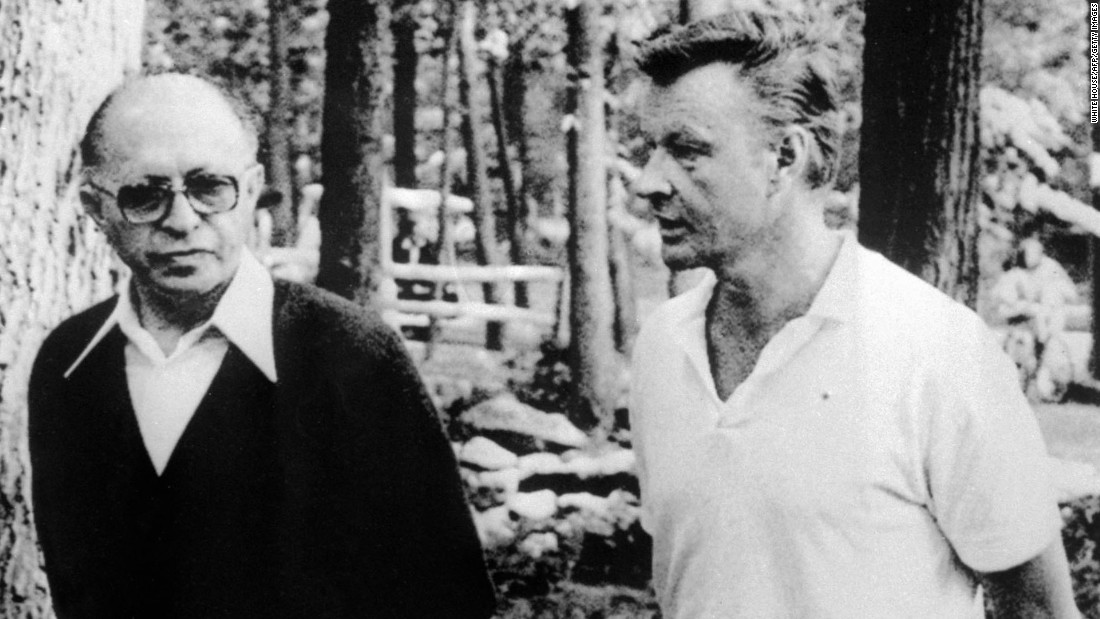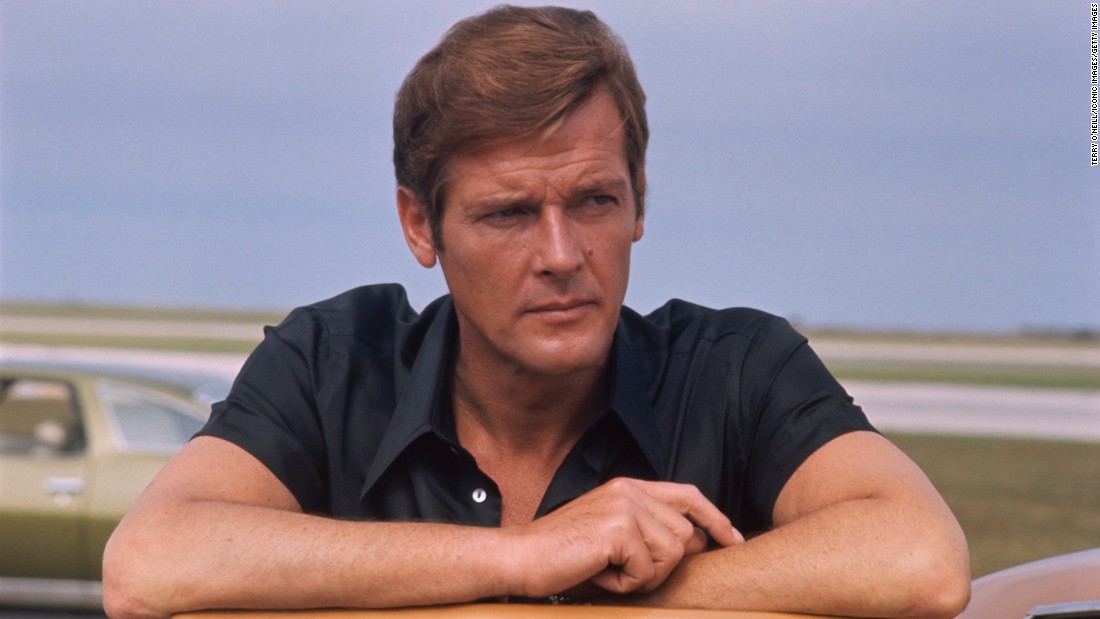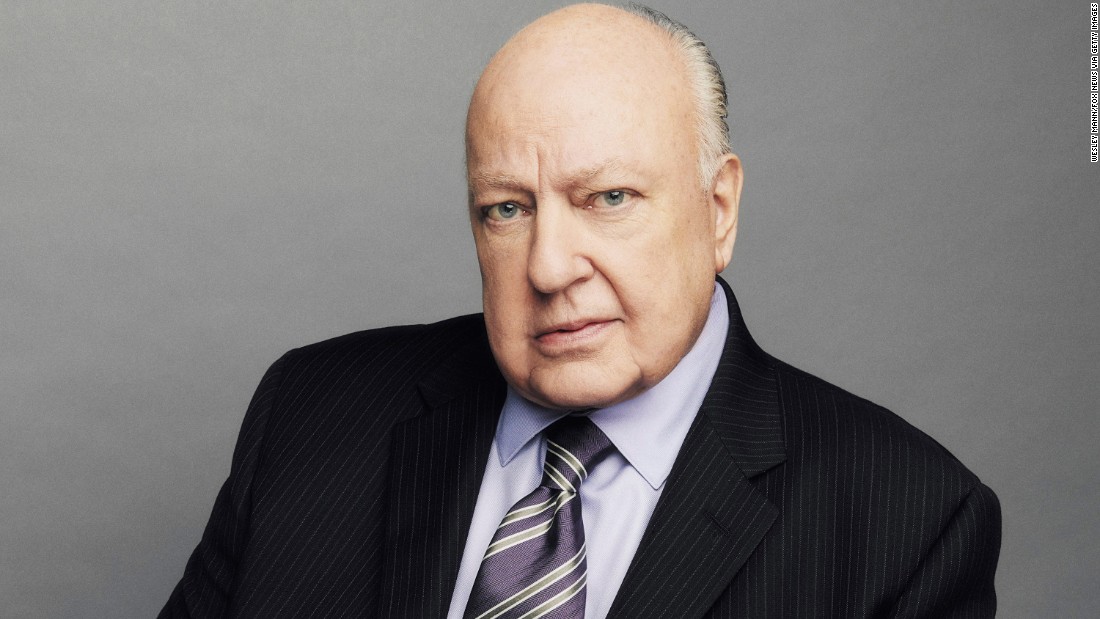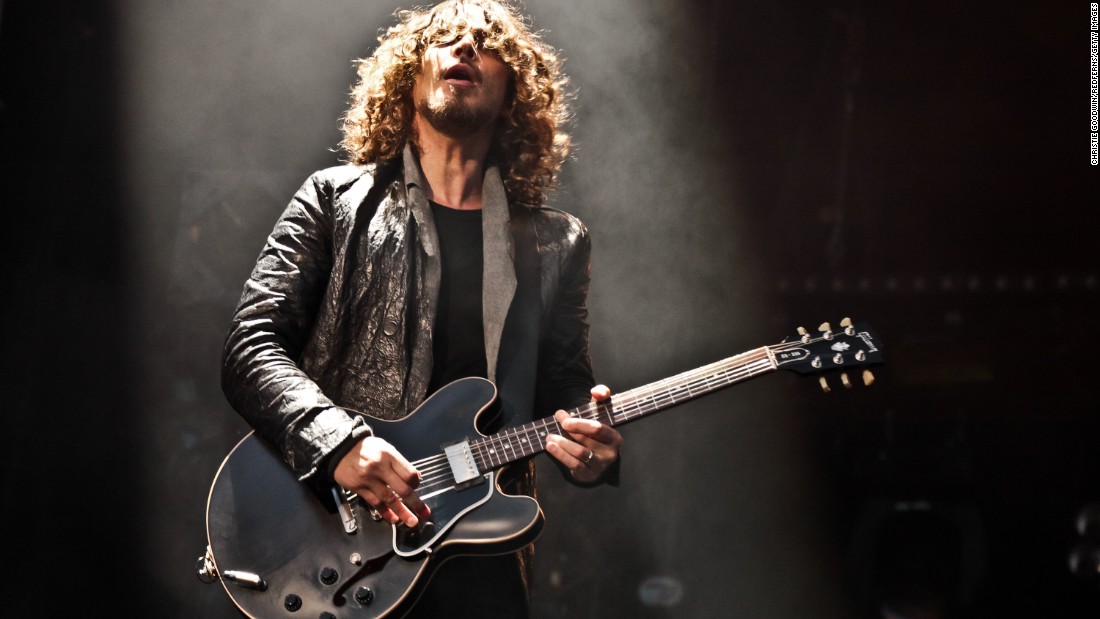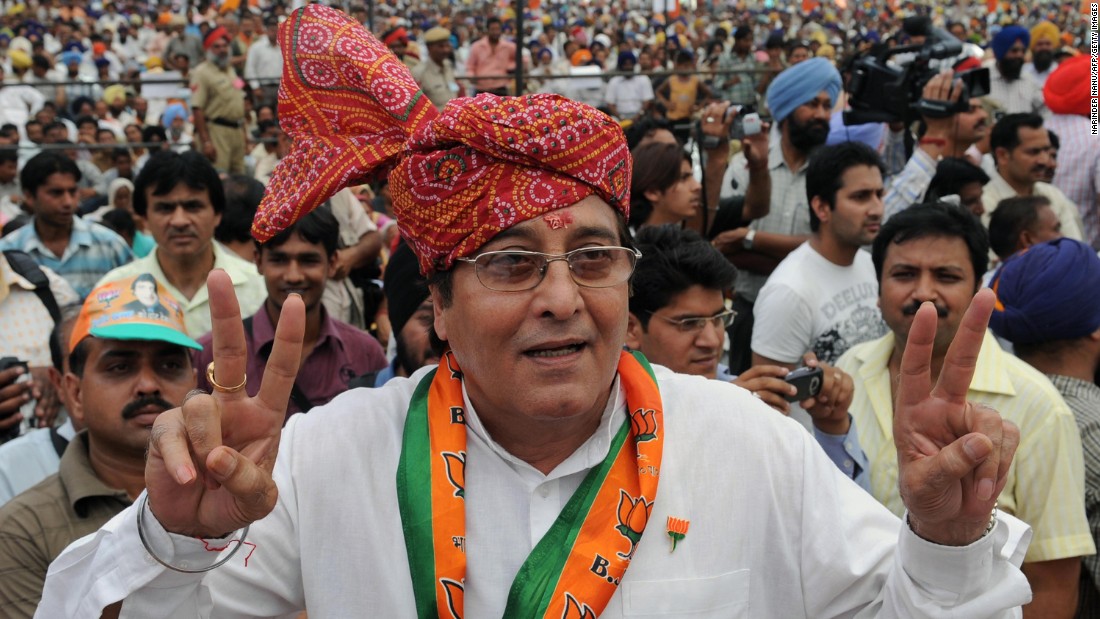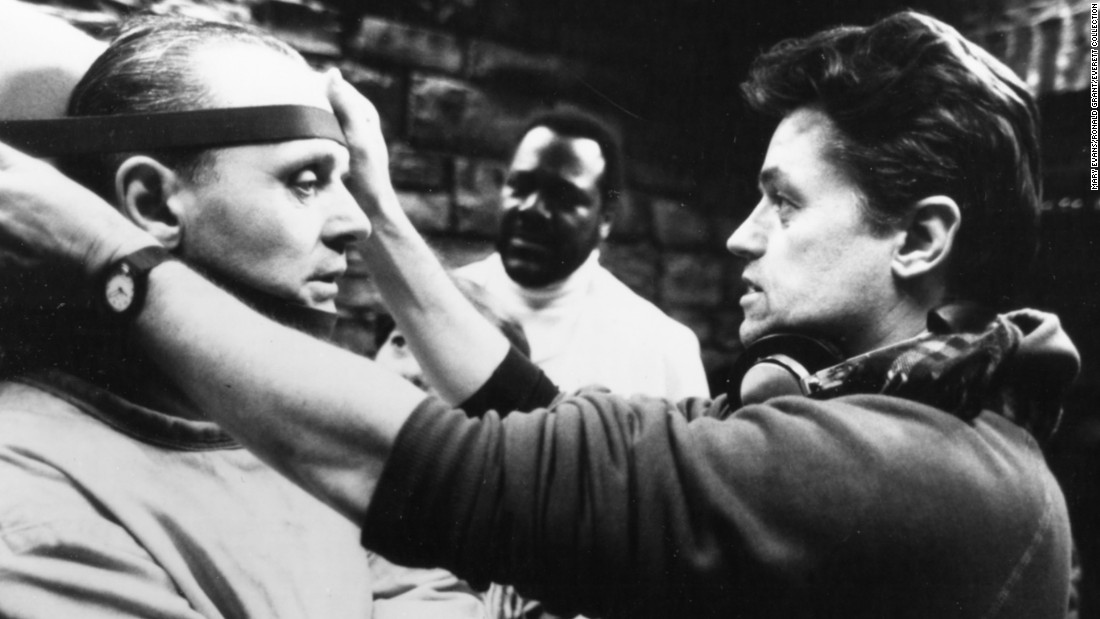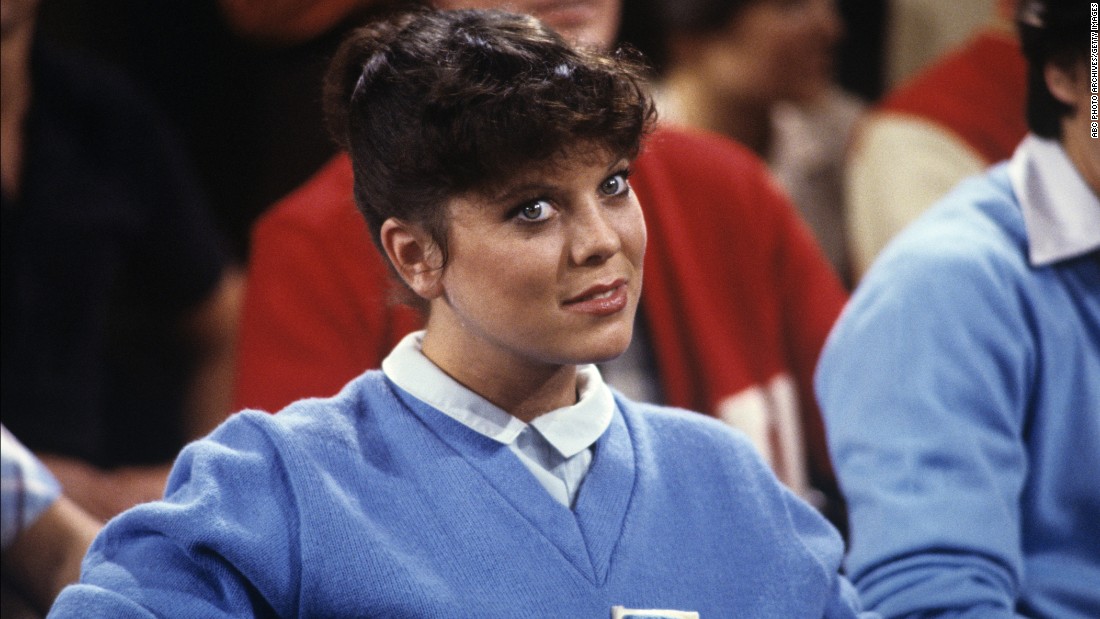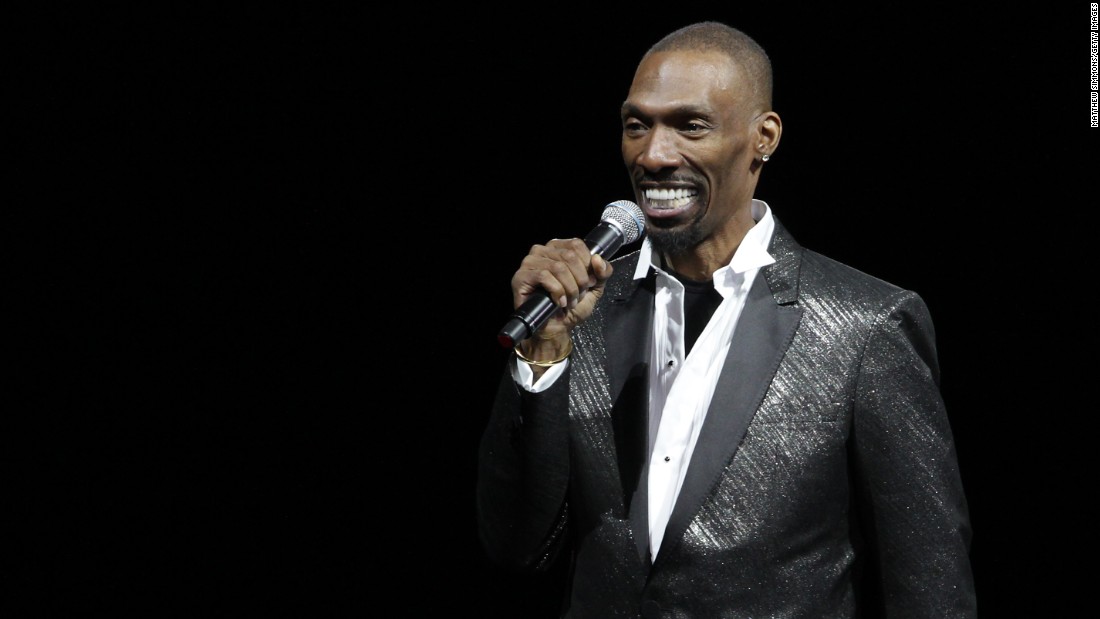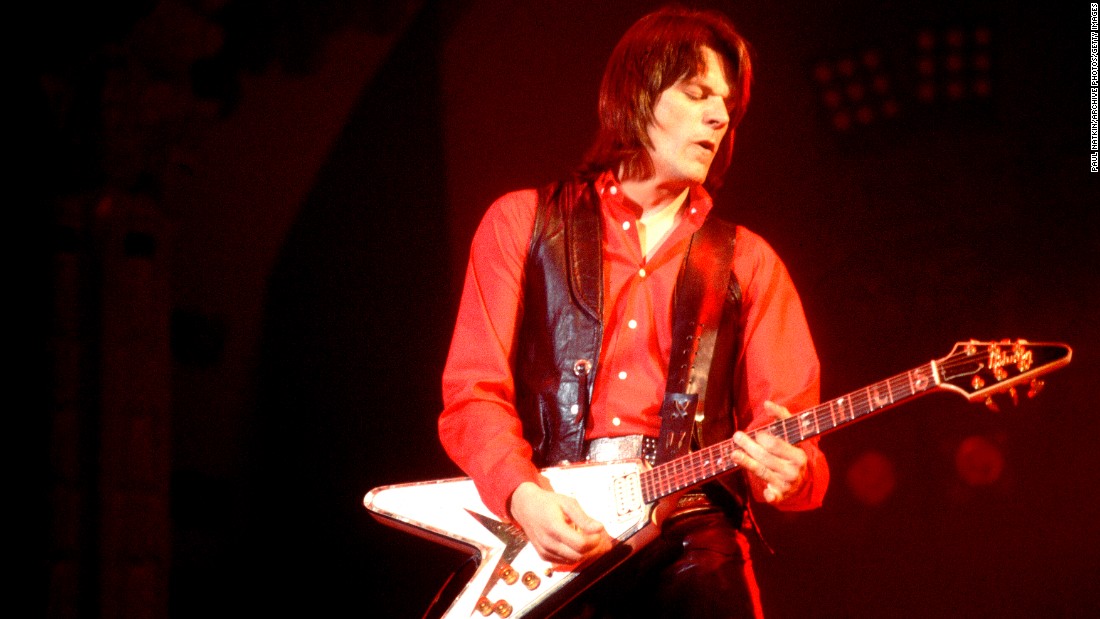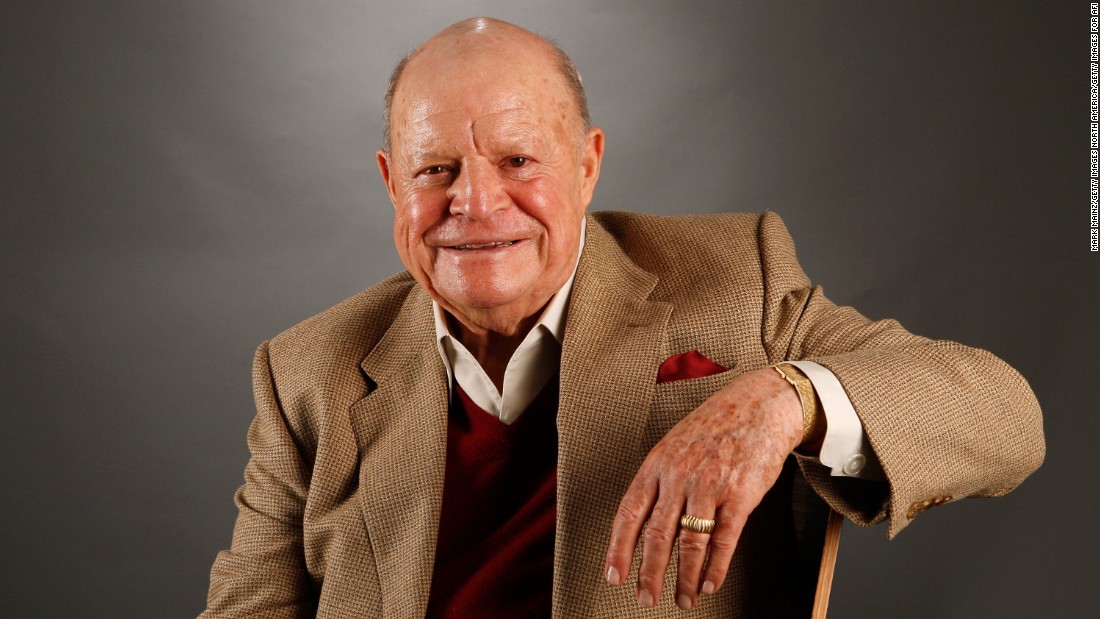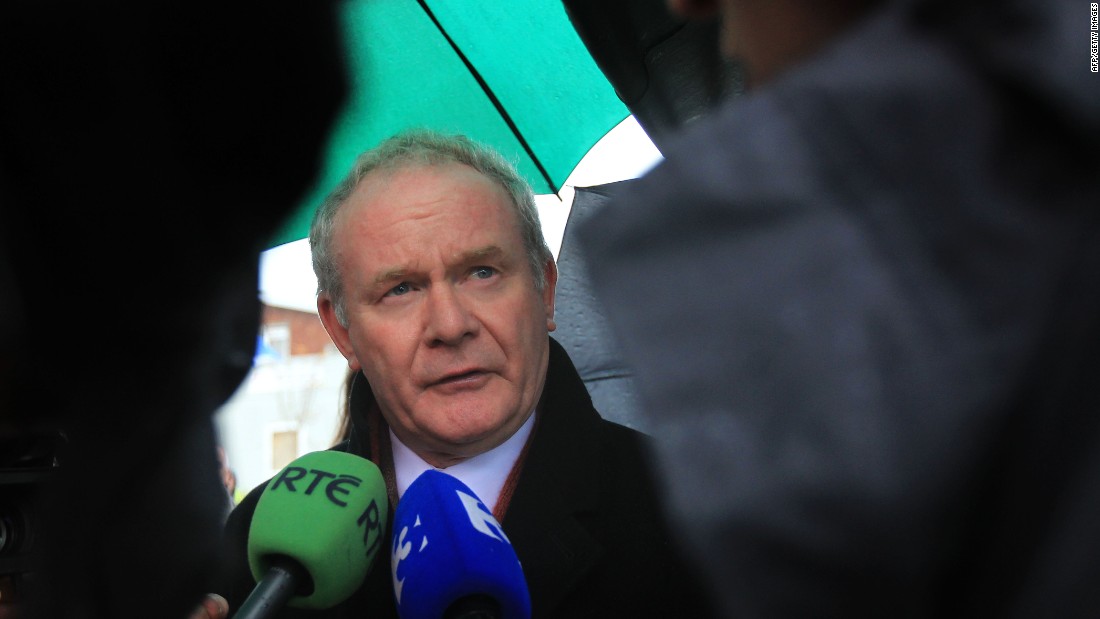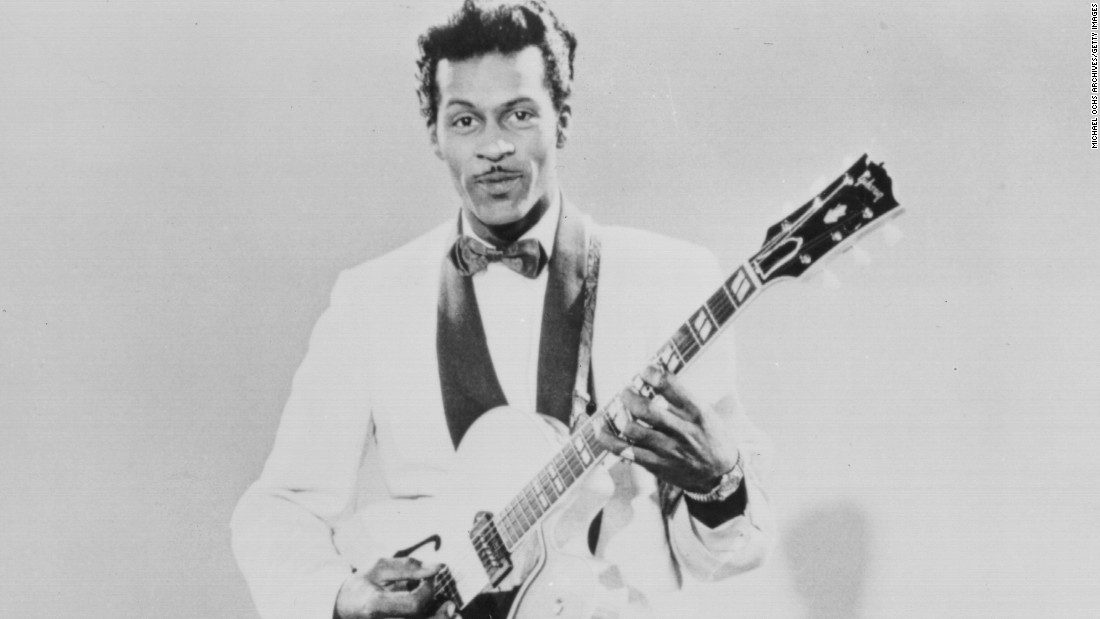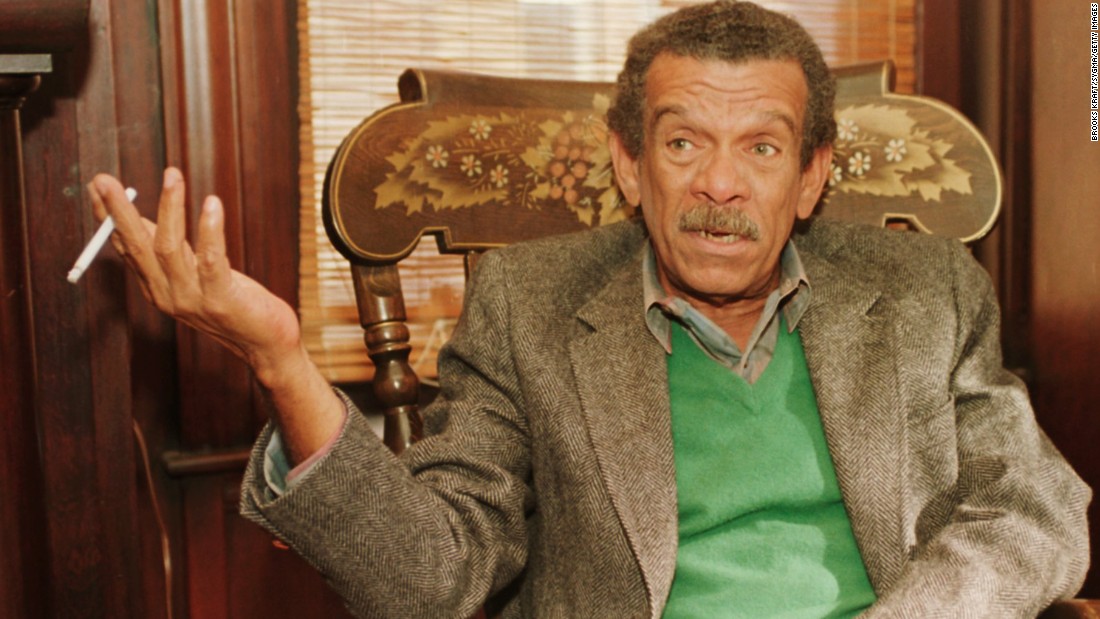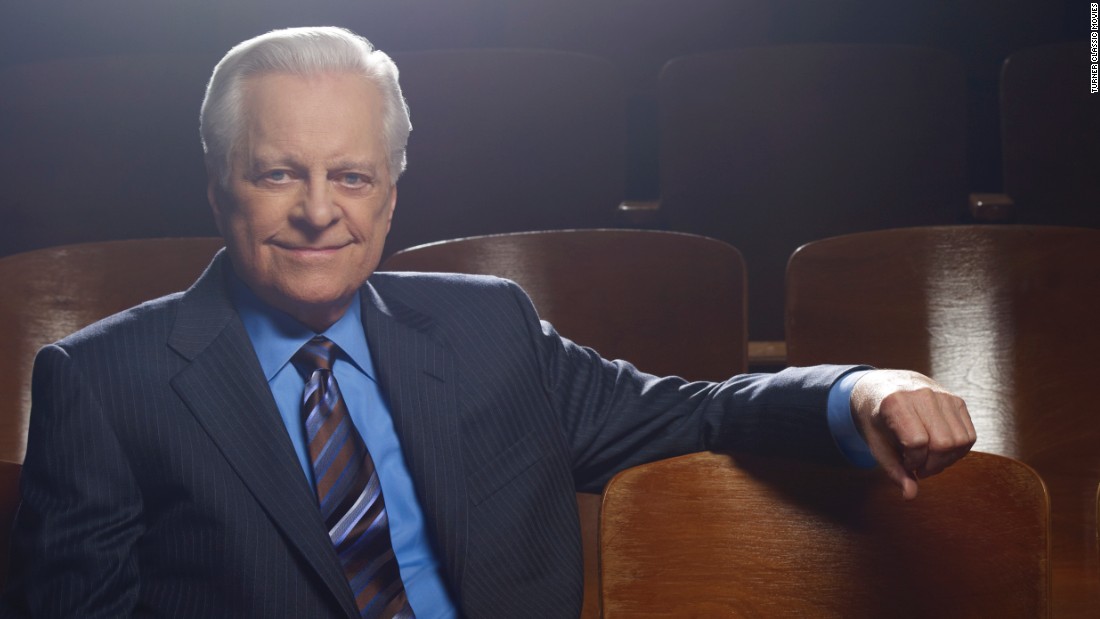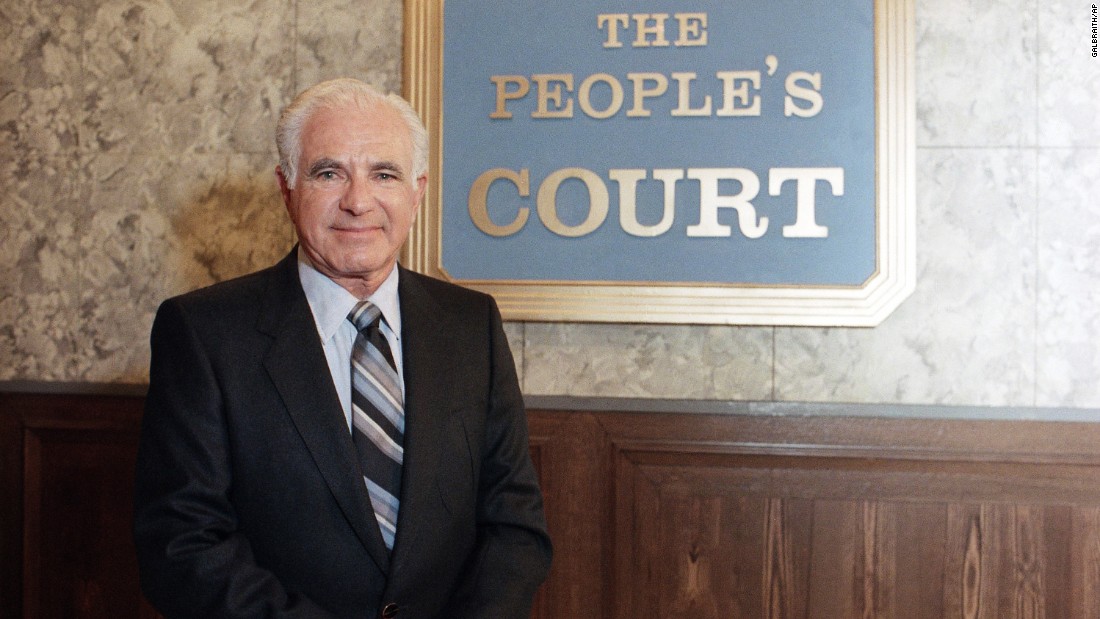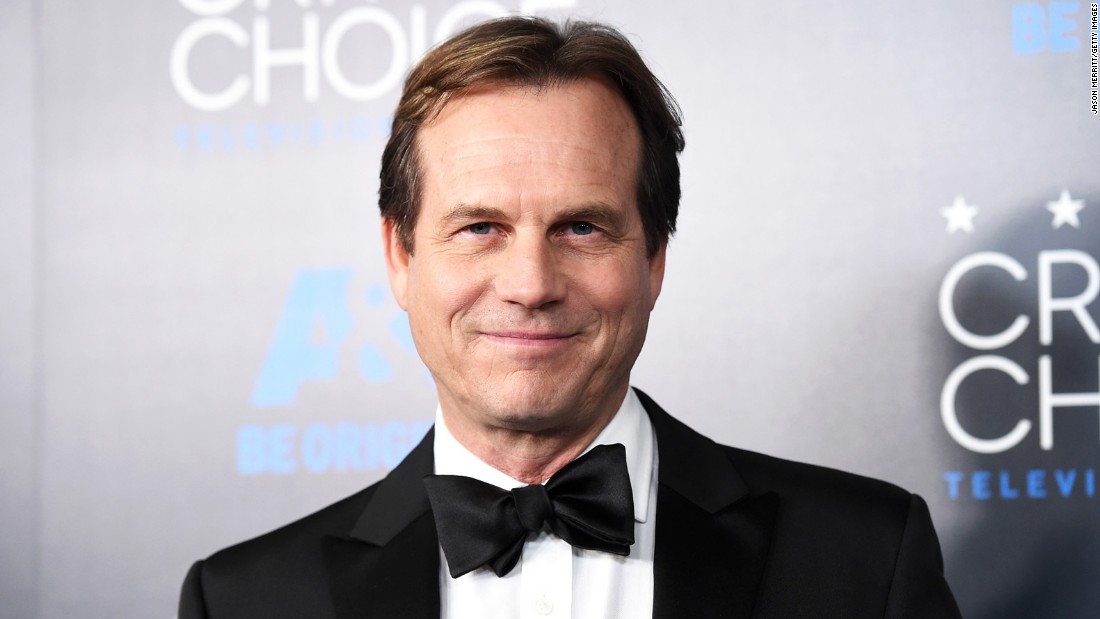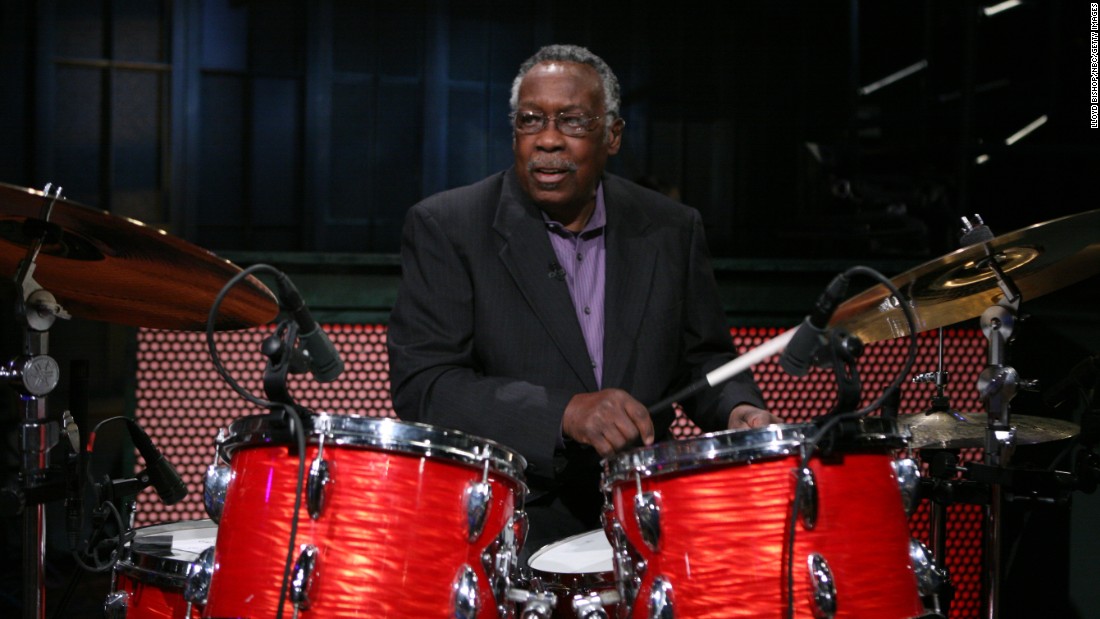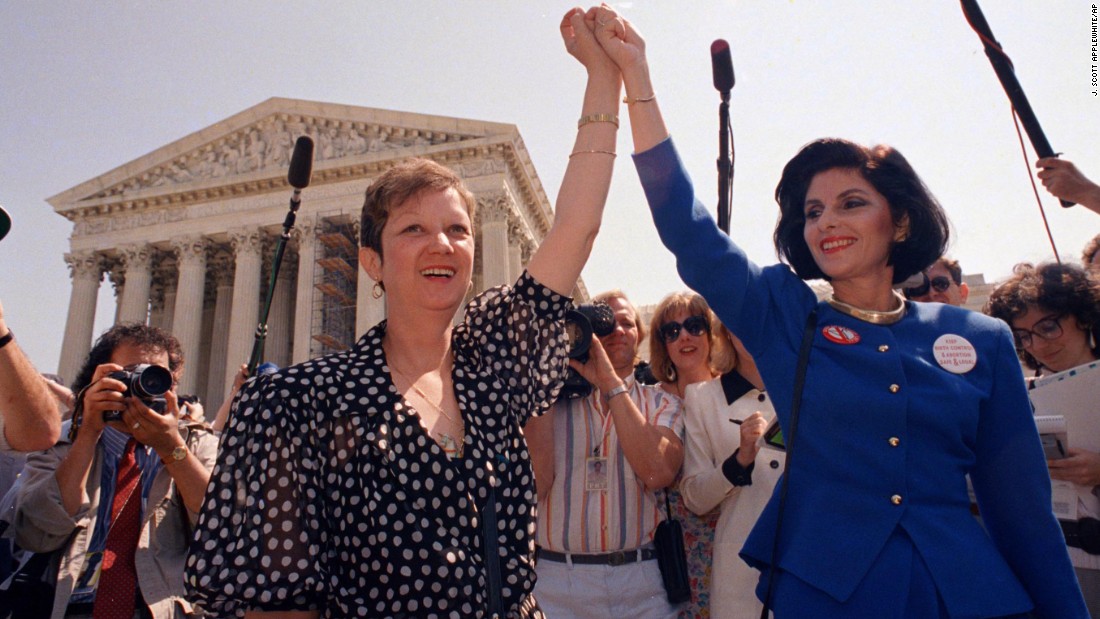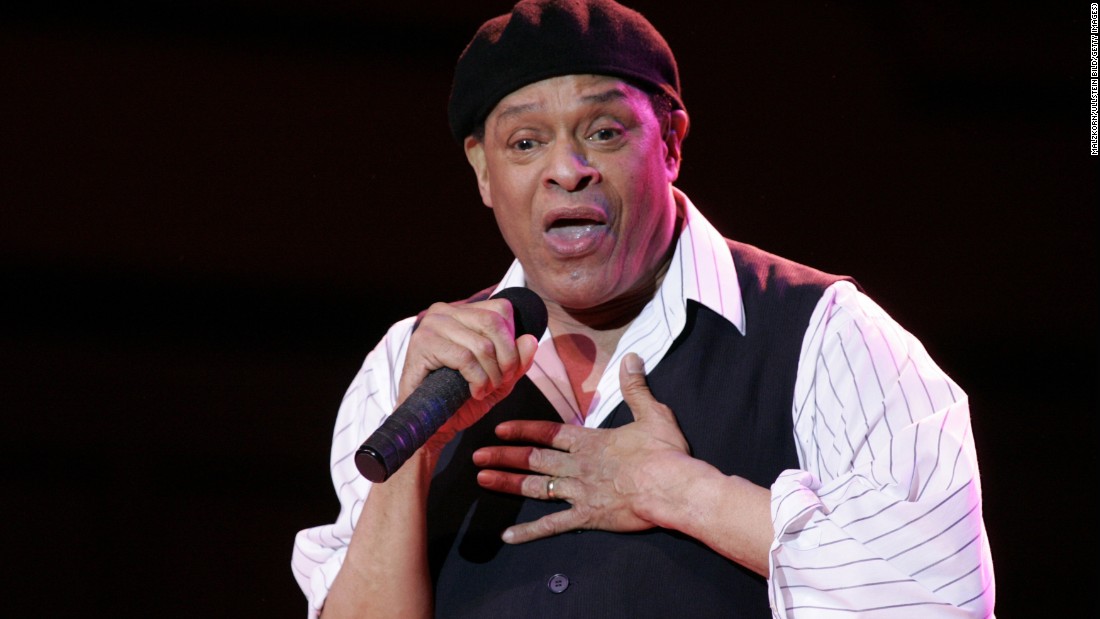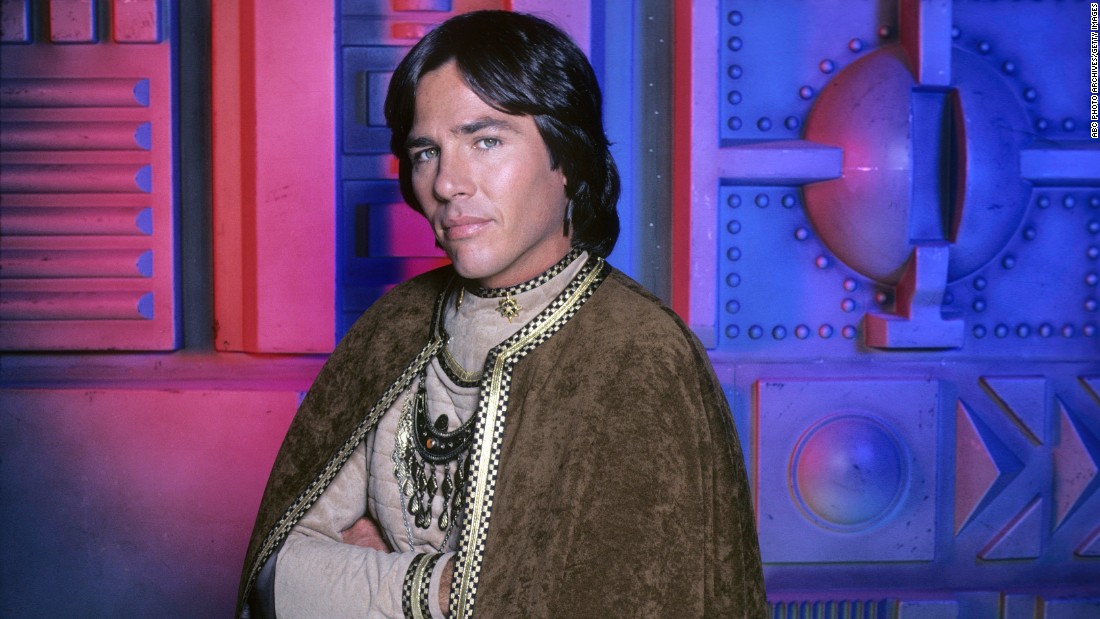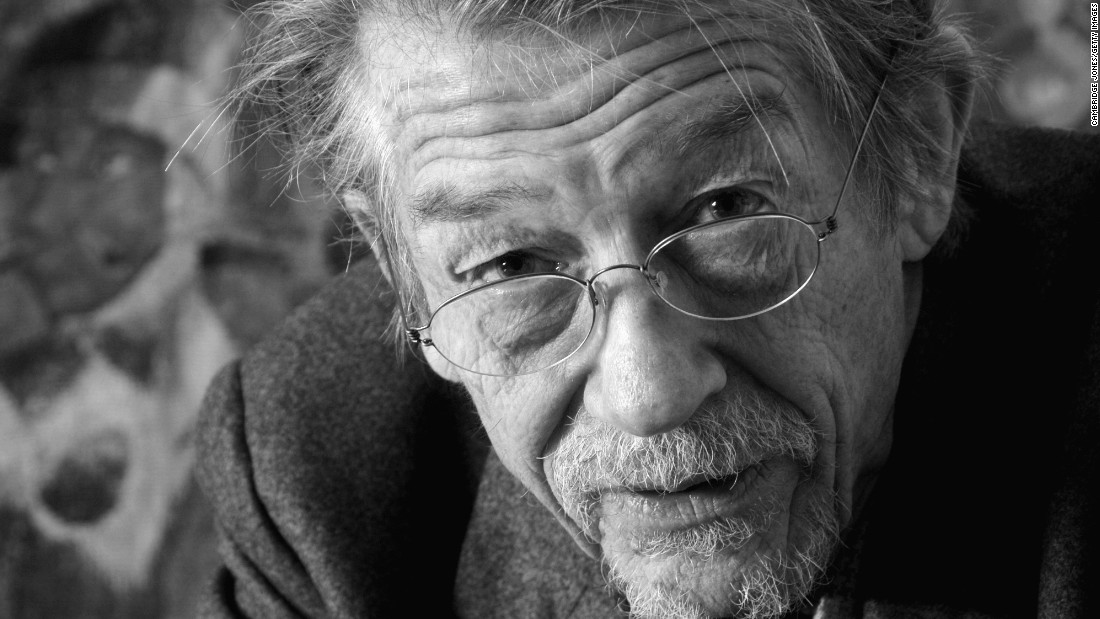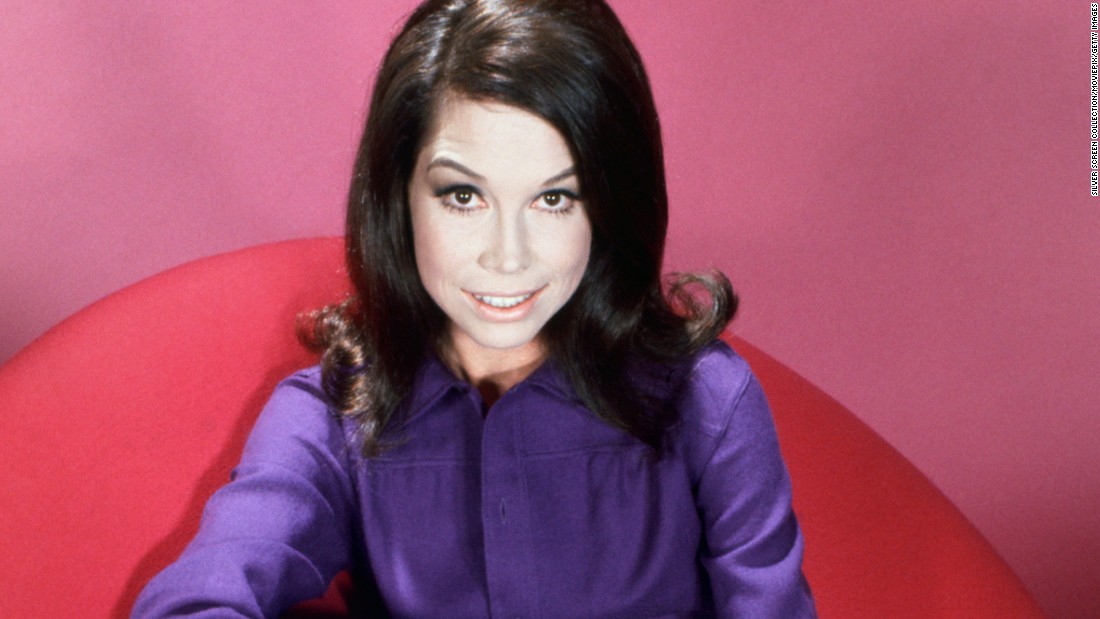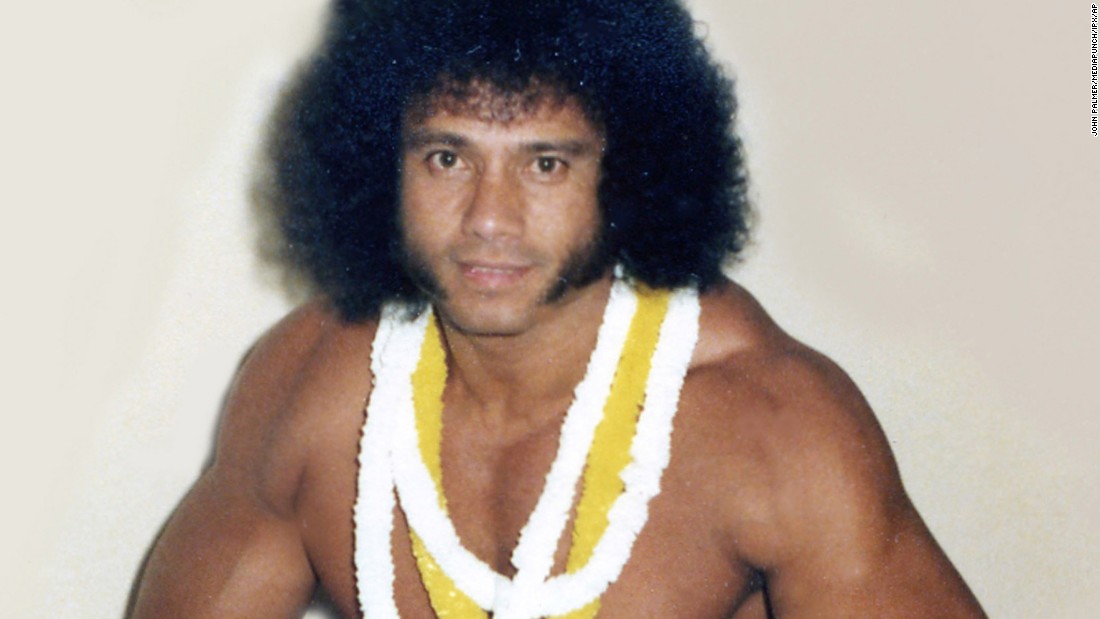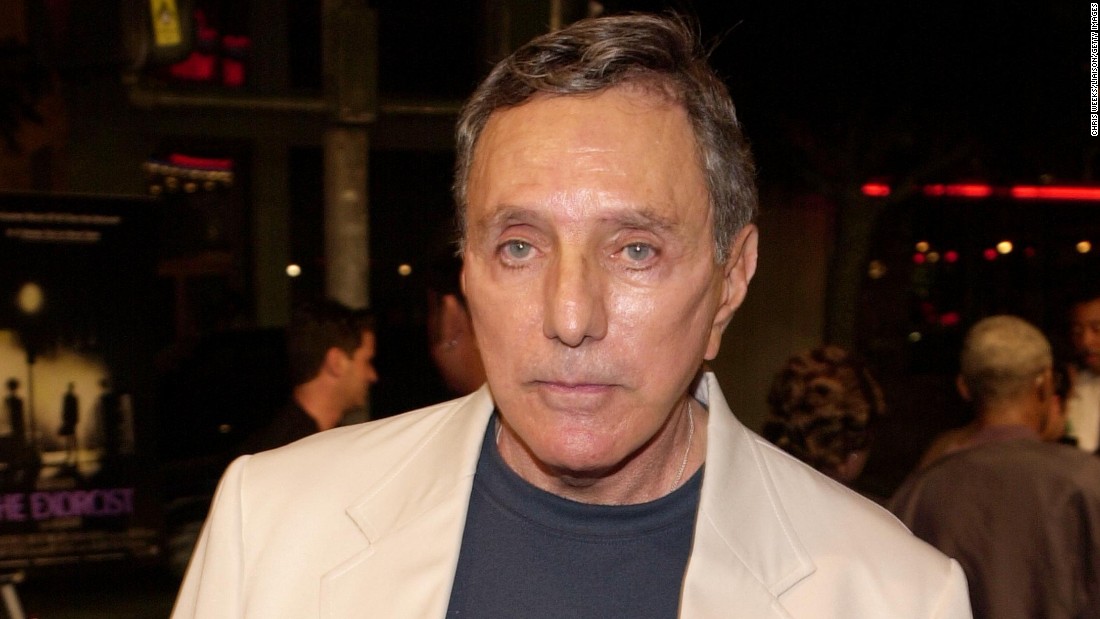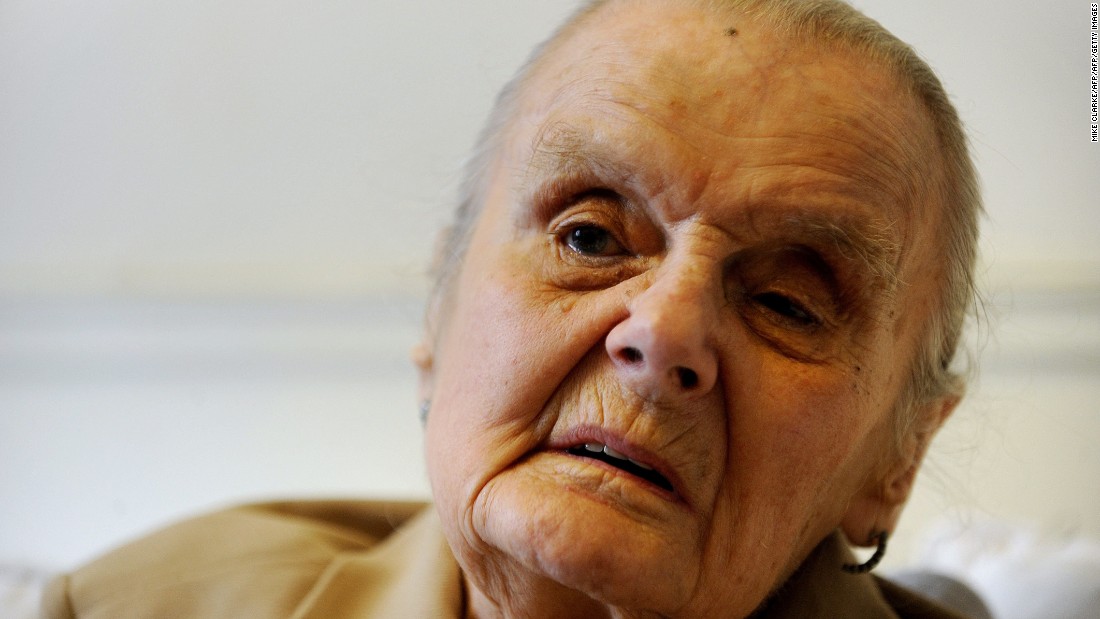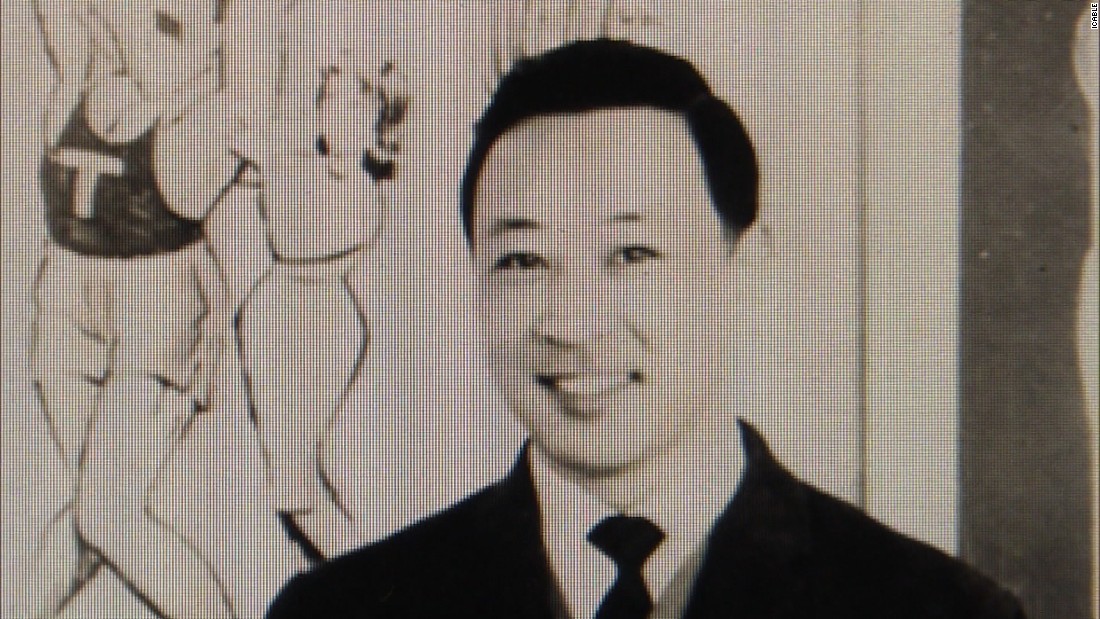 After 'The Partridge Family'
He continued to work in television after "The Partridge Family" ended, performing in theater productions and briefly landing his own show, "David Cassidy – Man Undercover," which lasted a season.
Cassidy fared better in Las Vegas. He starred as the leading man of MGM Grand's "EFX" in 1996 and developed a show titled "At the Copa," which he co-starred in with Sheena Easton in 2000.
Cassidy released his autobiography, "Could It Be Forever? My Story," in 2007, writing about the pitfalls of fame and his failed first two marriages.
He had a daughter, Katie Cassidy, in 1986, from a relationship with Sherry Williams Benedon, and a son, Beau, with third wife Sue Shifrin, in 1991.
Cassidy hit some low points and ended up in rehab in 2014 after his third arrest for driving under the influence.
That same year Shifrin filed for divorce.
In 2017, Cassidy revealed that he was in the early stages of dementia, the same disease his mother and grandfather suffered from.
"To watch someone who raised you lose their mind and disappear is arguably the most painful thing I have ever experienced," Cassidy told CNN in a 2012 interview.
As for a career highlight Cassidy remembered fondly, he described the roar of a crowd that included his family at a 1972 performance at Madison Square Garden.
"It was so emotional for me. I was so blessed to have that moment with them," he told CNN in 2014. "It's the highlight of my life."
Celebrity reaction
Those who worked with Cassidy in the entertainment business shared their memories and condolences on social media.
Musician Brian Wilson of the Beach Boys said he and Cassidy once started writing a song together. "He was a very talented and nice person. Love & Mercy to David and his family."
Actress Marlee Matlin tweeted, "To me and millions of us you were forever young."
Interviewer Larry King said, "Like his father Jack he had great talent, and a complicated life. Condolences to his wonderful family."
Alexa PenaVega worked with Cassidy on "Ruby & the Rockits," a 2009 TV show created by Shaun Cassidy, David's half-brother. She said Cassidy was "an amazing TV daddy."
Entertainers Harry Connick Jr. and Marie Osmond also shared memories.
Read more: http://edition.cnn.com/