Luke Perry & Cameron Boyce Weren't Included In Oscars' 'In Memoriam' Segment – And Fans Are PISSED! – Perez Hilton
February 15, 2020
The folks running the Academy Awards are going to have a tough time explaining this one…
Late actors Luke Perry and Cameron Boyce were not included in the 'In Memoriam' segment produced Sunday night during the Oscars telecast celebrating and remembering all the stars lost in the past year. And now, as fans come to realize their absence from the moving moment, they are letting the Academy know it made a HUGE mistake!
The tribute was beautiful, to be sure, and featured Billie Eilish performing an amazing rendition of Yesterday to high praise from pretty much everybody. But missing out on Perry — who starred in one of the movies up for Best Picture this year, no less! — and the ever-popular Boyce seemed like a major misstep, to say the least. What is this, #OscarsSoForgetful, or what?!
As fans were eager to point out, it's crazy to think Perry, who passed away last March at just 52 following a massive stroke, could've been left off from this year's memorial. After all, his final on-screen appearance before death came in Quentin Tarantino's Once Upon A Time… In Hollywood, which did well at last night's award show! Helloooo…
Viewers pointed that out very quickly after the segment aired, with one writing on Twitter (below):
"Wait a minute? Let me see if I'm understanding this… the Oscars had a memoriam and somehow Luke Perry was excluded despite that he's in one of the nominated films?!"
Exactly! Glad to know we're not the only ones who think that's f**ked up!!!
Another fan added more:
"shame on the academy for not including luke perry in the 'in memoriam' tribute. seeing as 'once upon a time in hollywood' was the last film he made before he passed AND it was up for best picture, I have no words other than I'm disappointed."
Disappointed, indeed.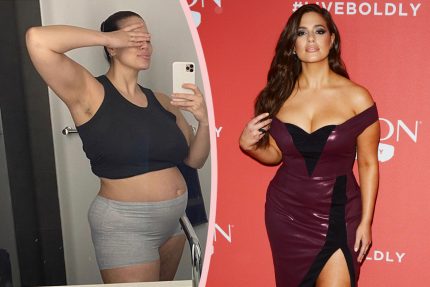 Read more: http://perezhilton.com/