South Korean chef sues Michelin Guide for including restaurant in 2020 edition, calls it an 'insult'
December 2, 2019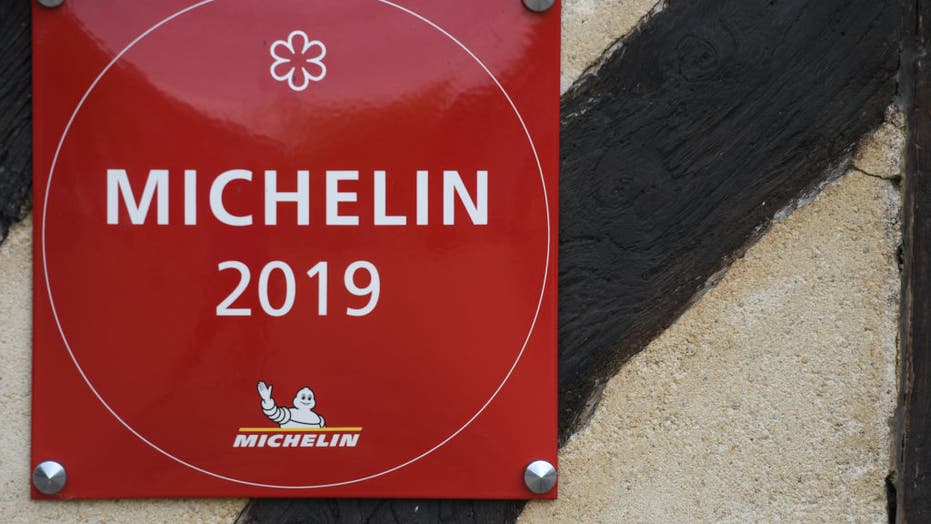 Inclusion in the Michelin Guide is often touted by restaurateurs — such as the restaurant seen debuting a 'Michelin 2019' sign in France, seen here — but Eo Yun-gwon calls the guide subjective, and claims he has repeatedly asked to be left off the list.
FOLLOW US ON FACEBOOK FOR MORE FOX LIFESTYLE NEWS
Eo wouldn't be the first to take issue with the Michelin Guide in recent years. Marc Veyrat, a celebrity chef from France, claimed that one of his restaurants was unfairly docked a star from the Michelin Guide for using cheddar cheese in a soufflé – an accusation he vehemently denied and blamed on the Michelin inspector's "unsophisticated palate" – prompting Veyrat to launch a lawsuit in September. In 2017, highly acclaimed French chef Sebastian Bras asked to be stripped of his three Michelin stars due to the immense amount of pressure it puts on him to serve impeccable dishes each day.
CLICK HERE TO GET THE FOX NEWS APP
Fox News' Michael Hollan contributed to this report.
Read more: http://www.foxnews.com/