A bout with souffl: chef's fight with Michelin guide reaches French court
December 1, 2019
Marc Veyrat sues institution for inspectors notes on why his restaurant lost its third star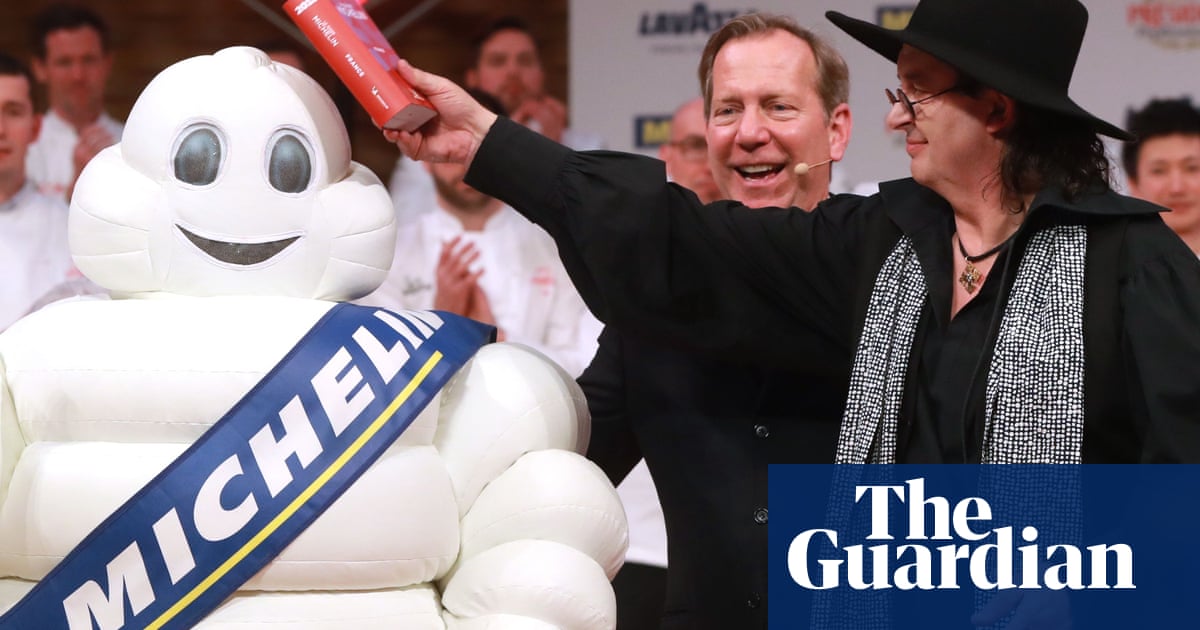 It began with the alleged snubbing of a cheese souffl and turned into one of the most vicious battles in French restaurant criticism.
The row between the celebrity French chef Marc Veyrat and the Michelin guide will go before a French court on Wednesday as the chef tries to force inspectors to hand over their confidential judging notes to explain why his restaurant in the French Alps was stripped of its coveted third star.
The case is the first time a chef has sued the French institution to force it to hand over the notes of anonymous inspectors.
Veyrats La Maison des Bois restaurant in Manigod was demoted to two stars from the maximum three in January, a year after he secured the industrys highest ranking.
He claimed the downgrade came after a Michelin inspector mistakenly thought he had adulterated a cheese souffl with English cheddar, instead of using Frances reblochon, beaufort and tomme varieties. I put saffron in it, and the gentleman who came thought it was cheddar because it was yellow. Thats what you call knowledge of a place? Its just crazy, Veyrat told France Inter at the time.
The Michelin guide entry on the restaurant did not mention cheese souffl.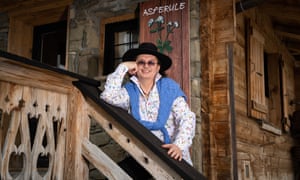 Read more: http://www.theguardian.com/us